In this edition of VisitBrabant Magazine...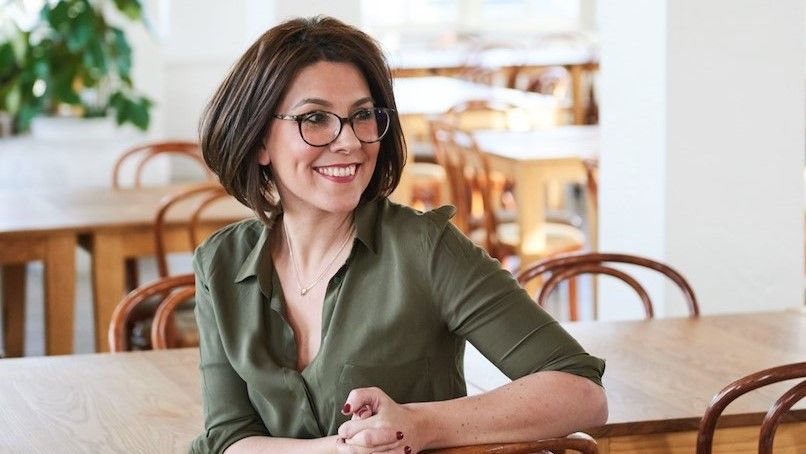 Design in North Brabant
North Brabant is working hard to become the leading design province of the Netherlands. The young talent that emerges from the Design Academy in Eindhoven infiltrates the province, and even spreads worldwide. People like Maarten Baas whose designs have now been included in the collections of museums such as the MoMa in New York and the Victoria & Albert Museum in London. He works from his base in 's-Hertogenbosch. But you can also delve into the work of other designers who are based in North Brabant, such as Piet Hein Eek, Kiki van Eijk, Jeroen Wand and many other talented people. One way to do this is to visit the Dutch Design Week (20 – 28 October) in Eindhoven, the Design Museum Den Bosch and the TextielMuseum in Tilburg.
In the autumn we'll be paying attention to the (re)opening of Cor Unum, the ceramics studio that previously collaborated with Jasper Morrison, Claudy Jongstra and Mae Engelgeer in the historic Pompen & Verlouw building in 's-Hertogenbosch. The international photographic biennial BredaPhoto is also noted in my diary. And all of this just one hour away by train from Amsterdam Central Station…
And don't forget the coolest design addresses. My favourites are all to be found at unique locations. Radio Royaal is located in the former Philips power station at Strijp-S in Eindhoven. Social Label and Restaurant van Aken are located in a former foodstuffs mill in 's-Hertogenbosch. De Houtloods in Tilburg occupies the oldest building in the Spoorzone (Railway Zone), and you can sleep at B&B Bruurs in a former barn in the Brabant countryside.
Plenty of design enjoyment in Brabant!
Pauline Egge – petitepassport.com
Three-day city break: Eindhoven, Tilburg and 's-Hertogenbosch
Hip & Happening:
Events in North Brabant
Competition:
Dutch Design Week package
Highlights & Social Media
North Brabant is located at the heart of Europe and in the centre of Benelux. It's closer to Amsterdam, Belgium and Germany than you might think: 60 minutes! This makes it the ideal destination for a daytrip or a weekend break. Brabant, gateway to the Low Countries. Easily accessible by car and train or air via Eindhoven Airport.
VisitBrabant Magazine is published by VisitBrabant, the marketing organisation for destinations North Brabant, Netherlands.