COMPETITION
Win a Dutch Design Week package with an overnight stay at Inntel Hotels Art in Eindhoven
Eindhoven is bursting with design! The biggest design event in northern Europe once again takes place in Eindhoven from Saturday 20 until Sunday 28 October: Dutch Design Week. Spread right across the city, for 9 days 2500 designers will present their innovative solutions in the field of product design, spatial design, textiles & fashion, design management, and trends & graphic design.
Two Dutch Design Week tickets, with 9 days unlimited entry.
Overnight stay for 2 people on 26 October 2018 at Inntel Hotels Art Eindhoven including breakfast.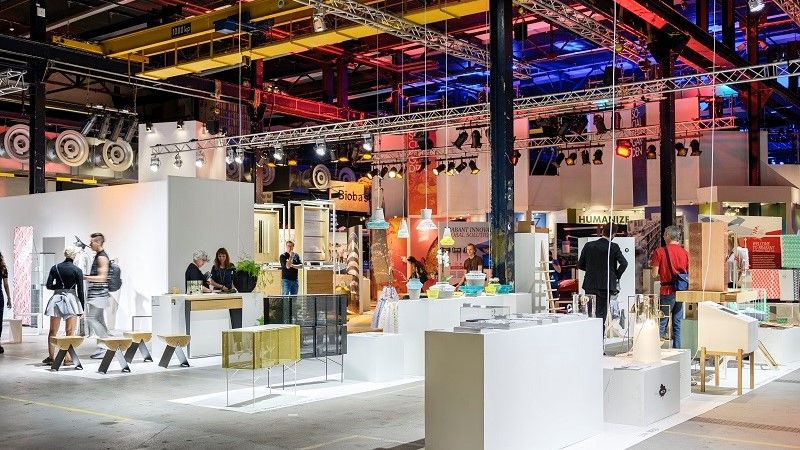 Photography: Dutch Design Week Sjoerd Eickmans
Video credits: Dutch Design Week official aftermovie 2017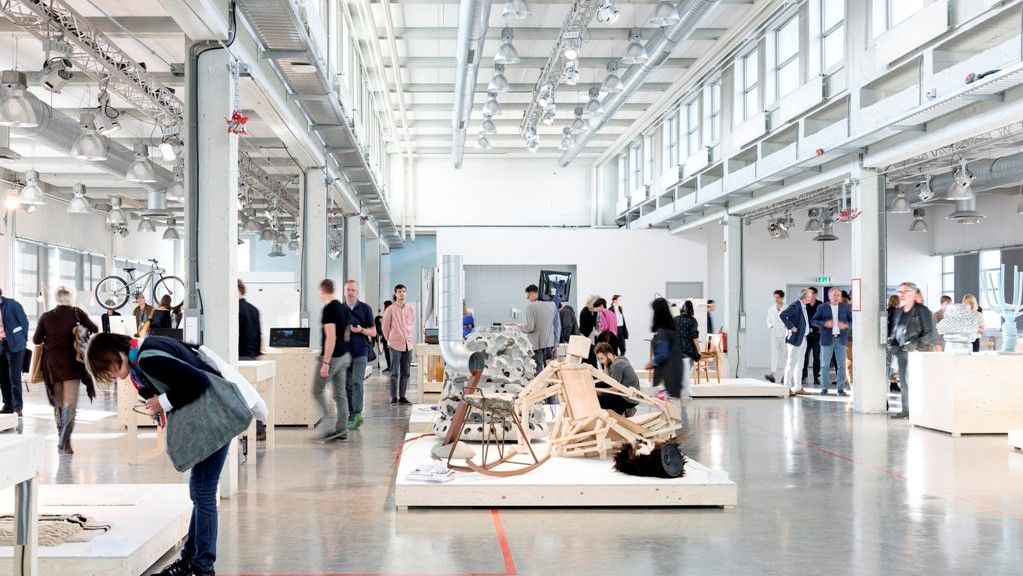 Photography: Dutch Design Week Sjoerd Eickmans