Events & Highlights
Whether it's the best winter events, unusual exhibitions or trendy hotspots. North Brabant is the place to be! View the full calendar on: www.visitbrabant.com/en/events.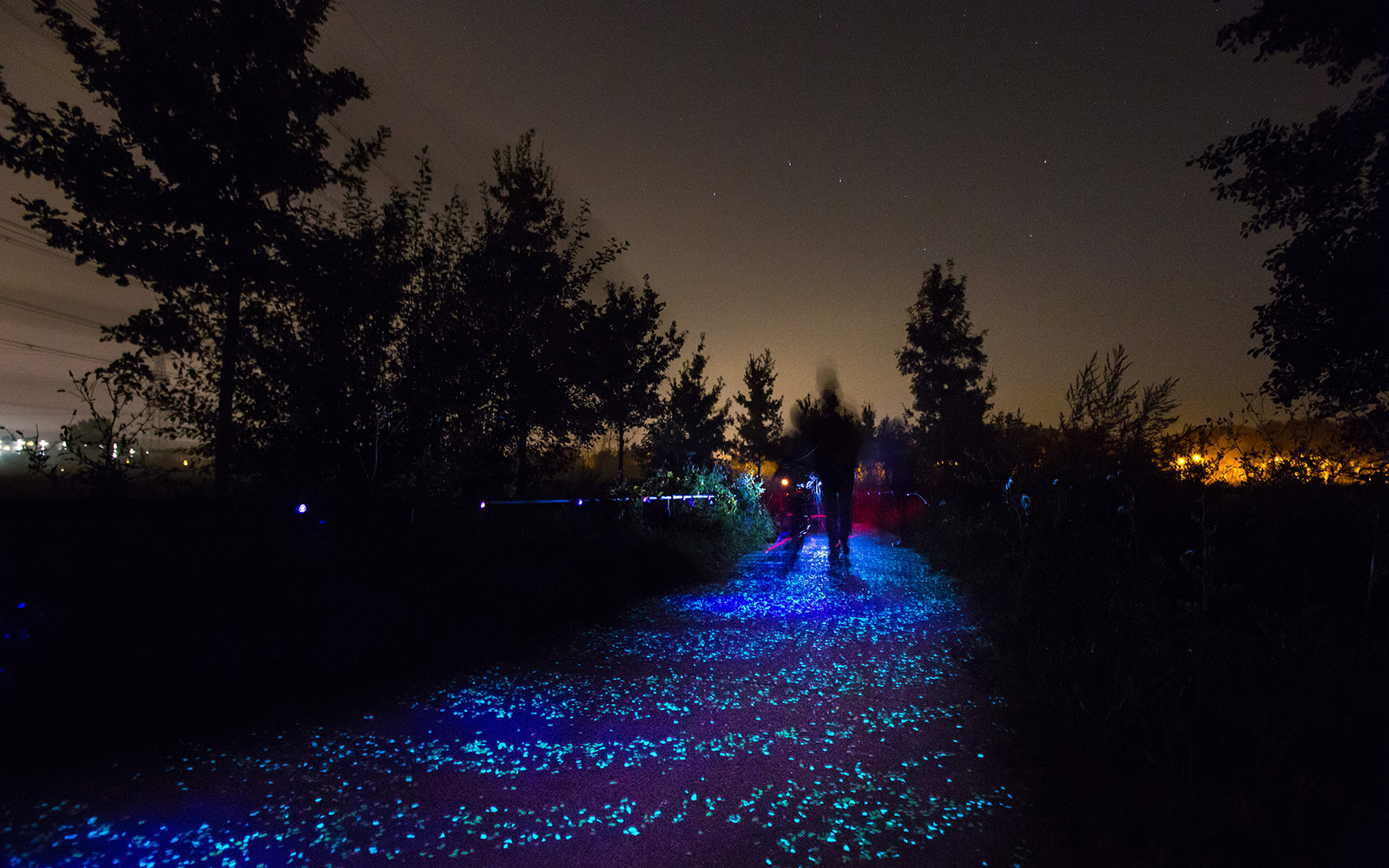 8 magical places in North-Brabant that you really must see!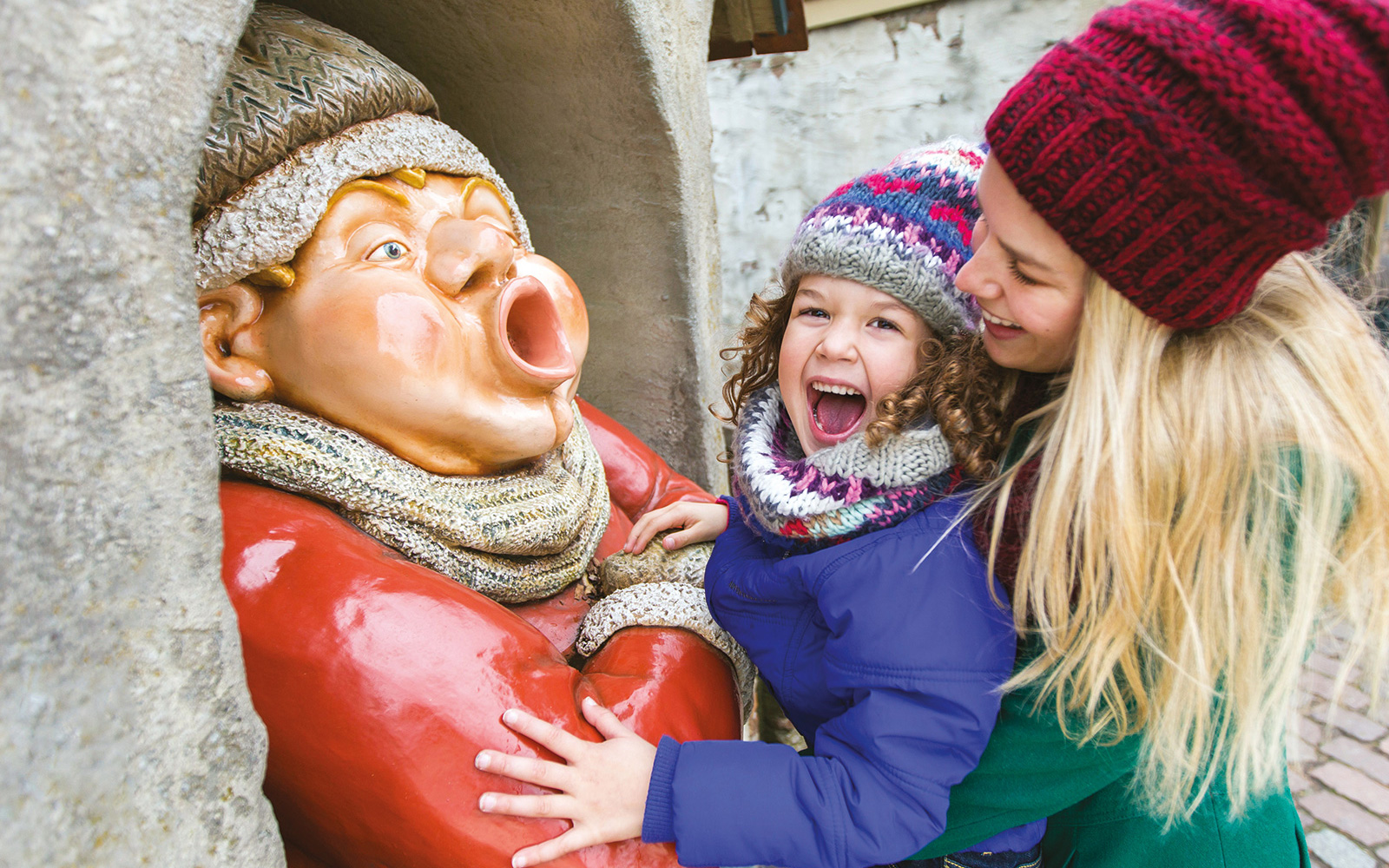 7 delightful winter outings in North Brabant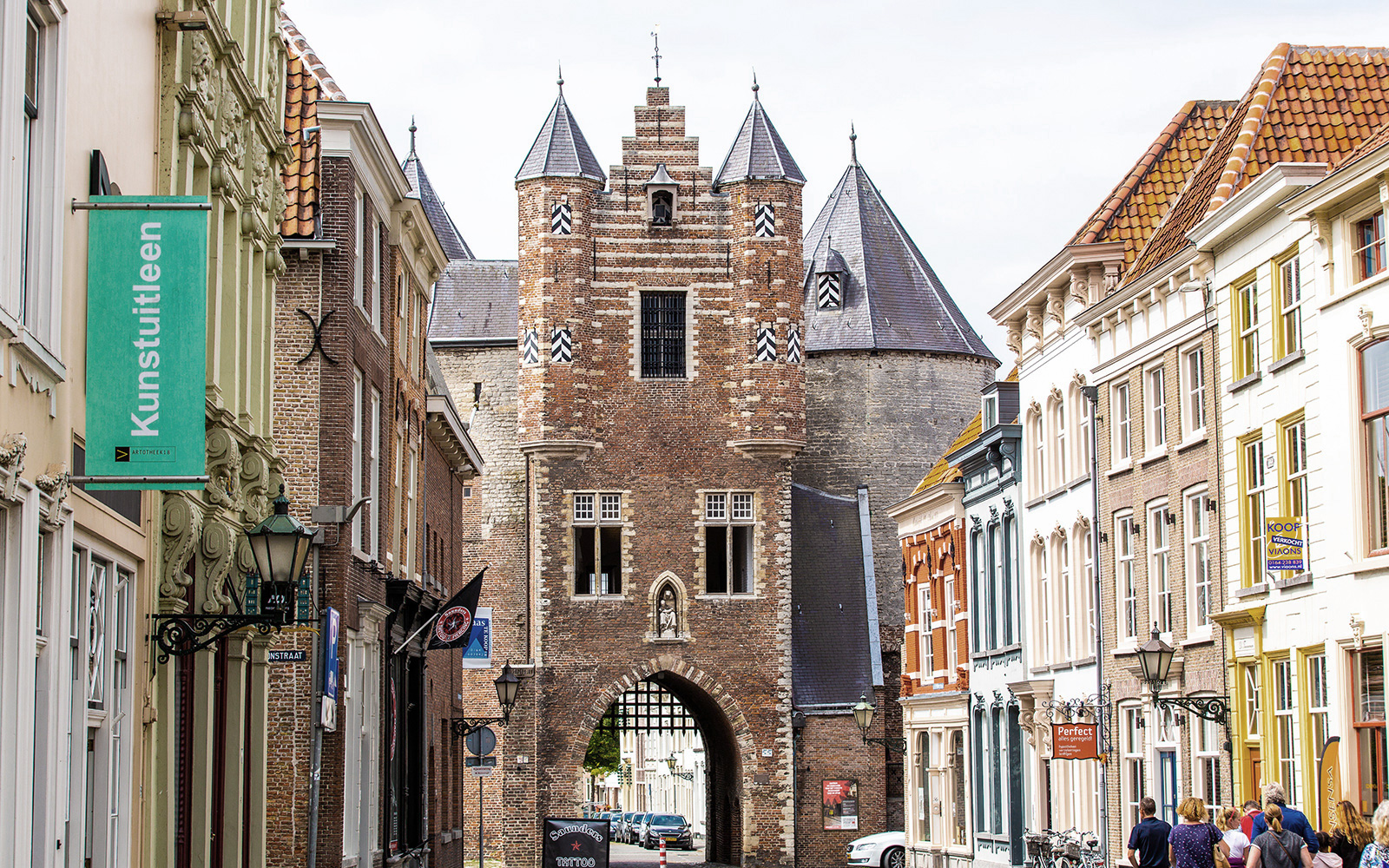 5 reasons North Brabant is one big open-air museum
#VisitBrabant
North Brabant in the picture
You've been taking amazing photos of Brabant again. Grab your camera or phone and share your best photos of Brabant with us, using the hashtag #visitbrabant. You might win a spot in this gallery!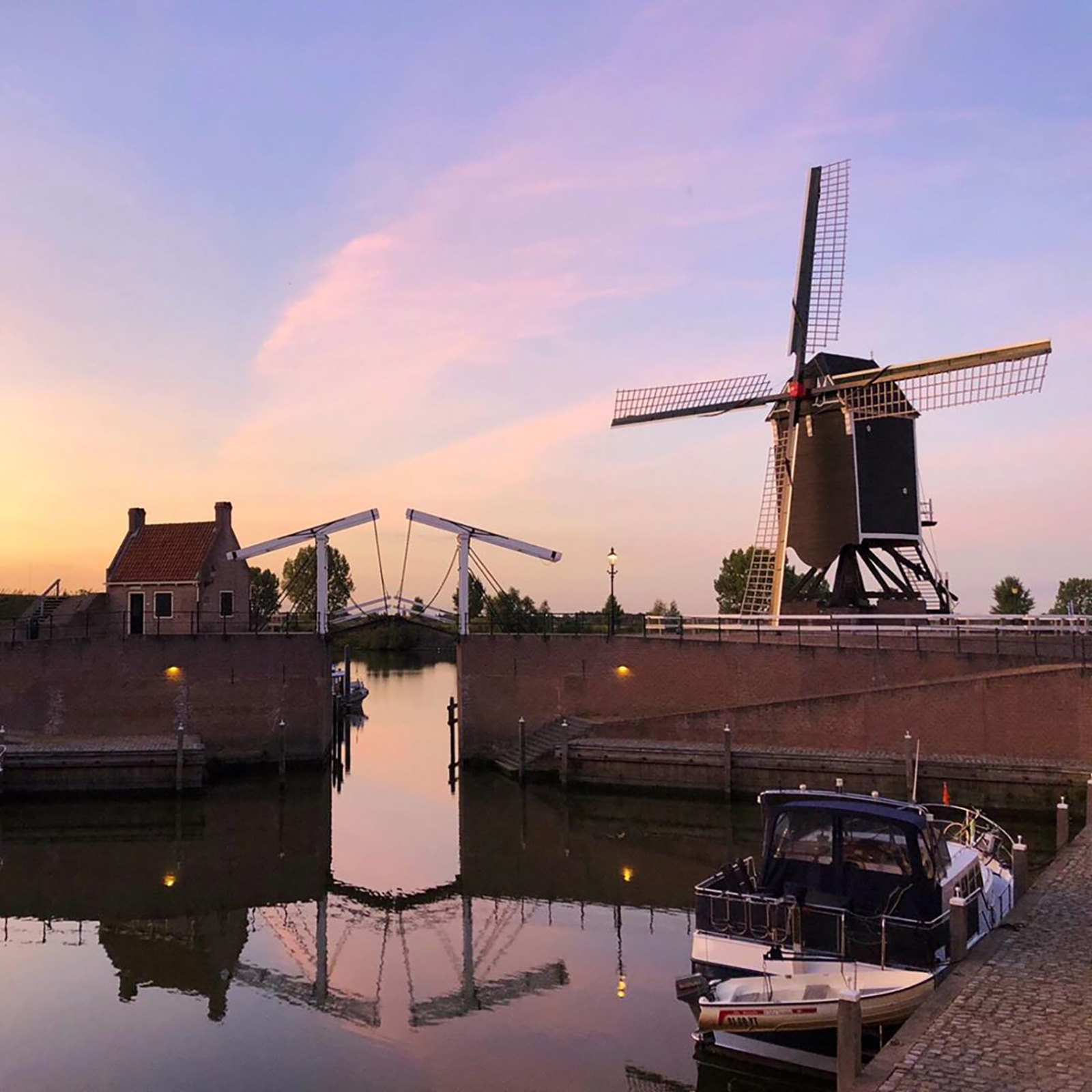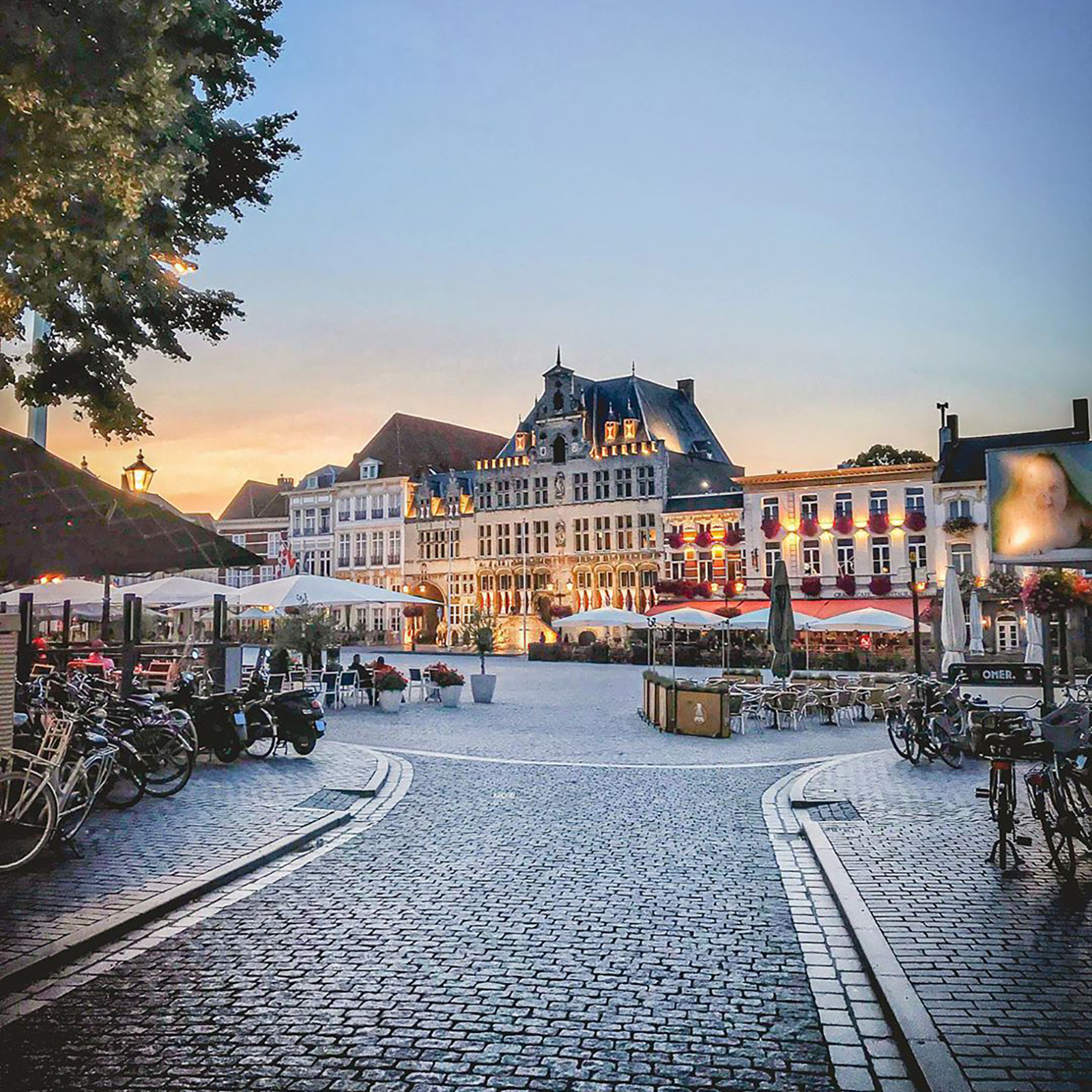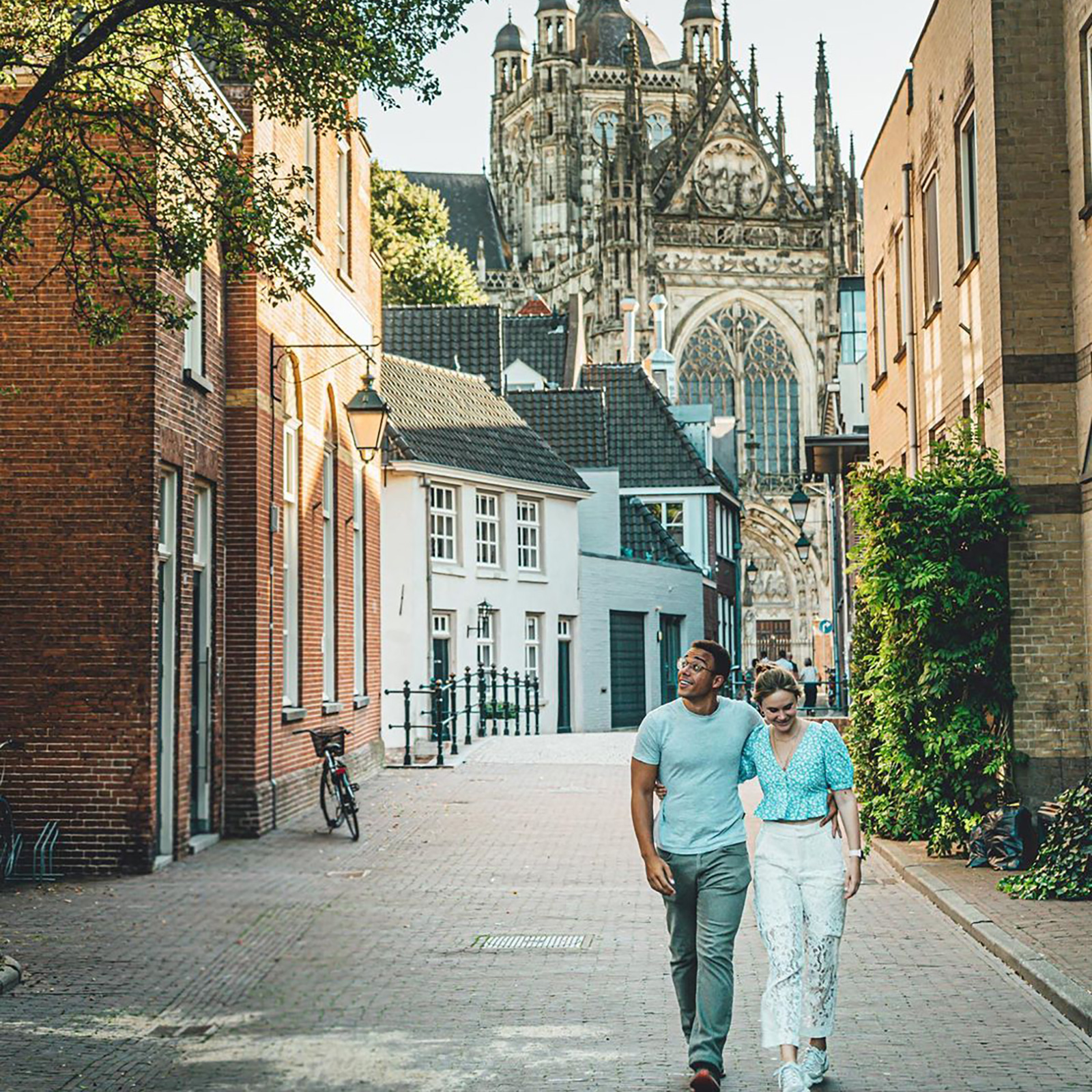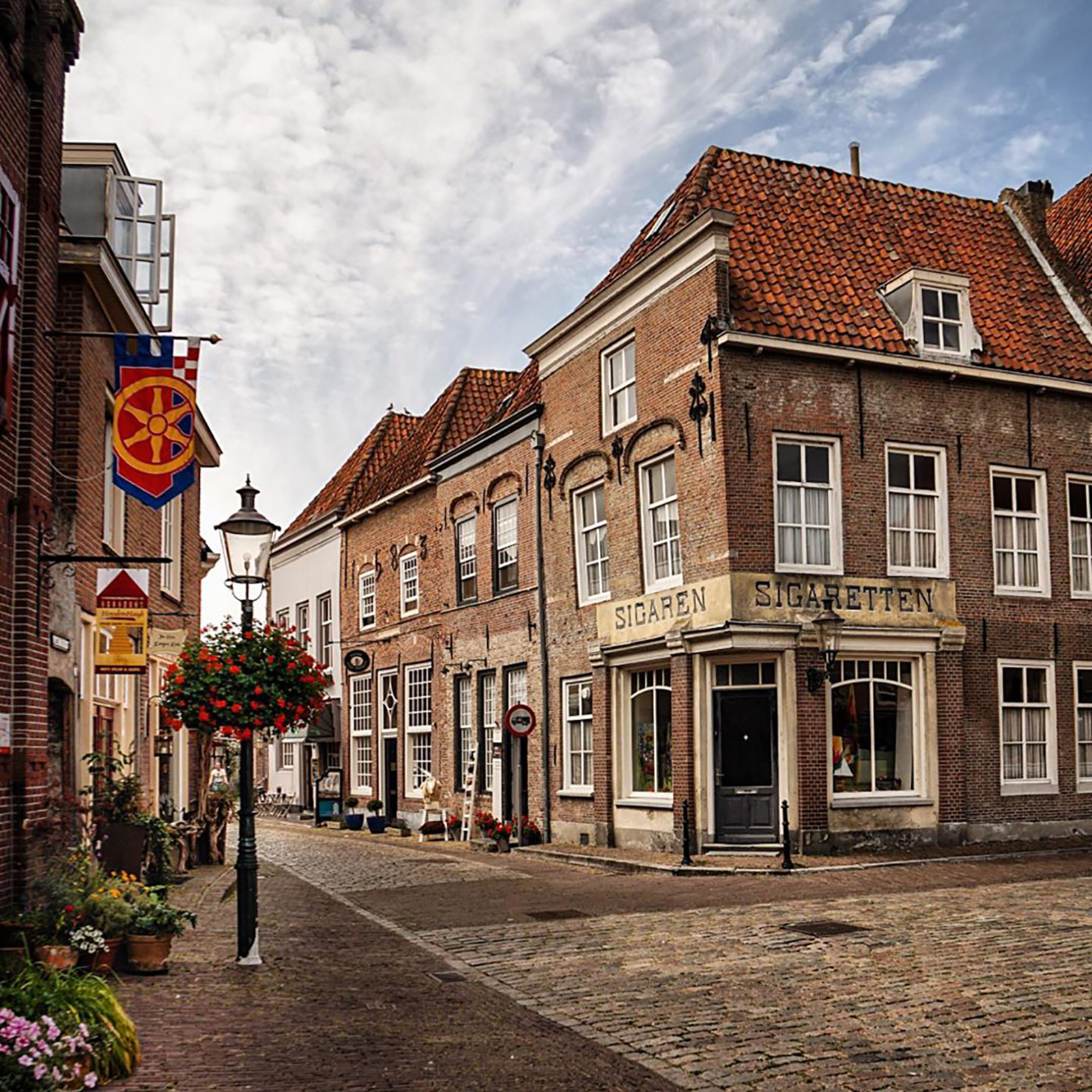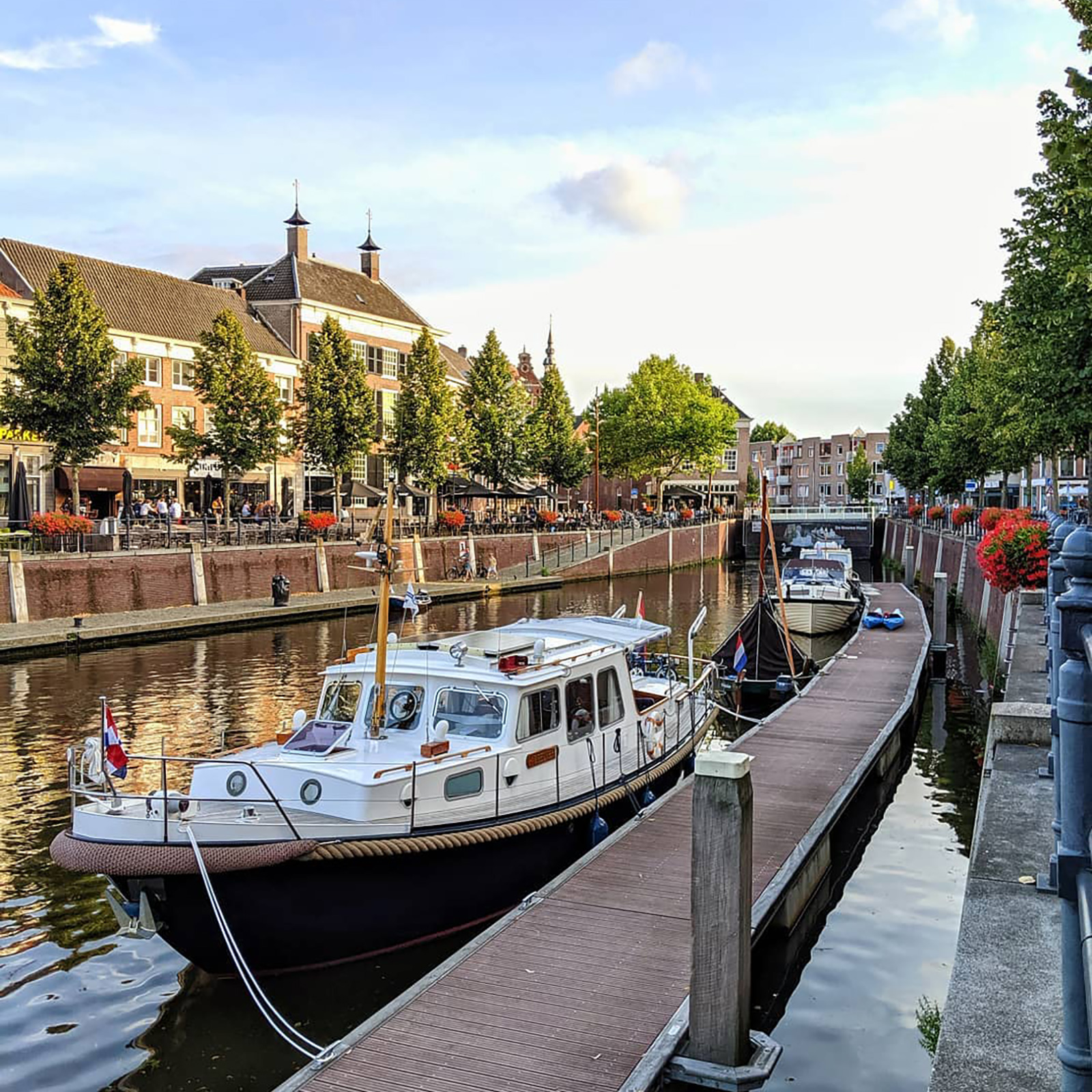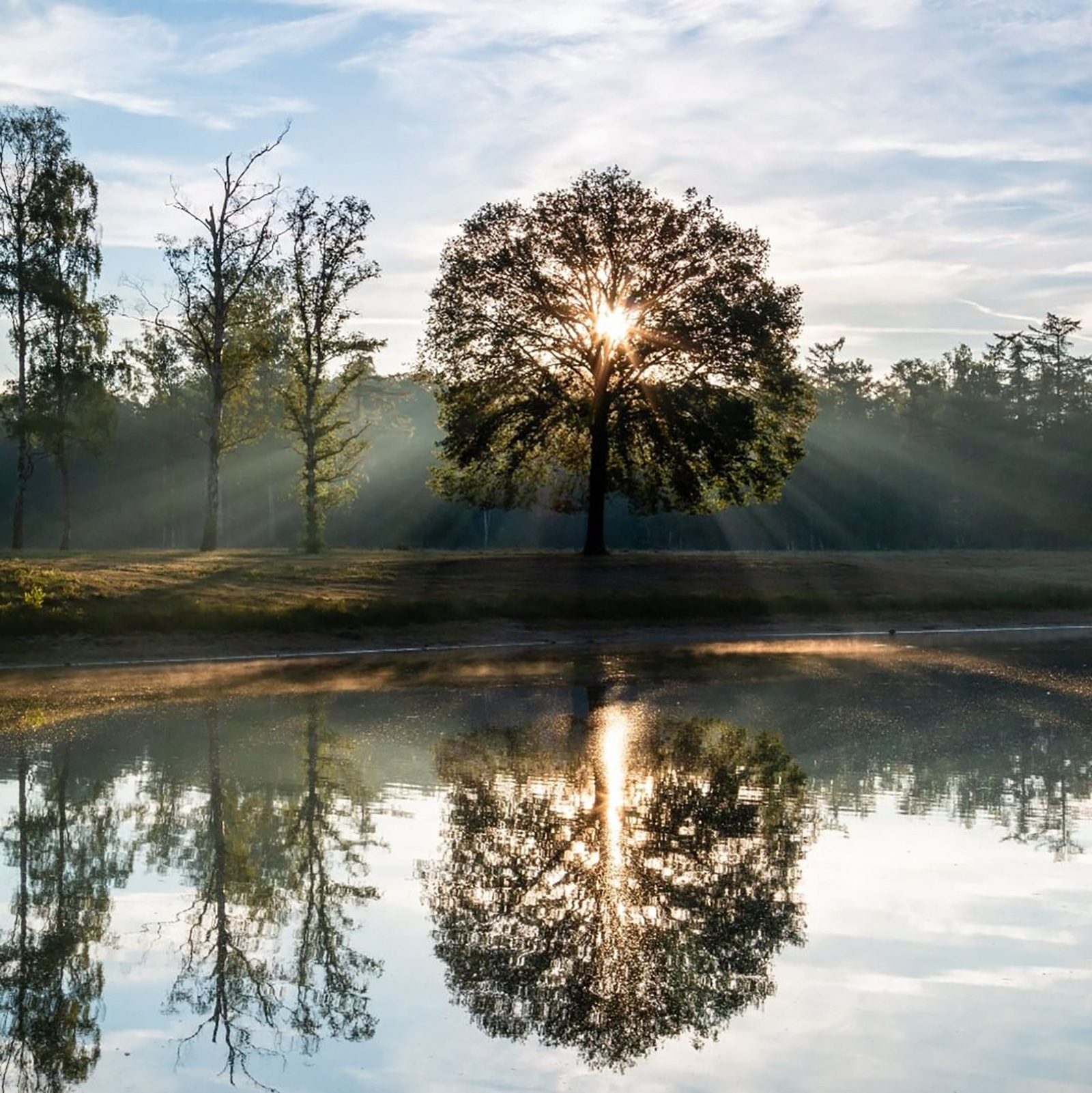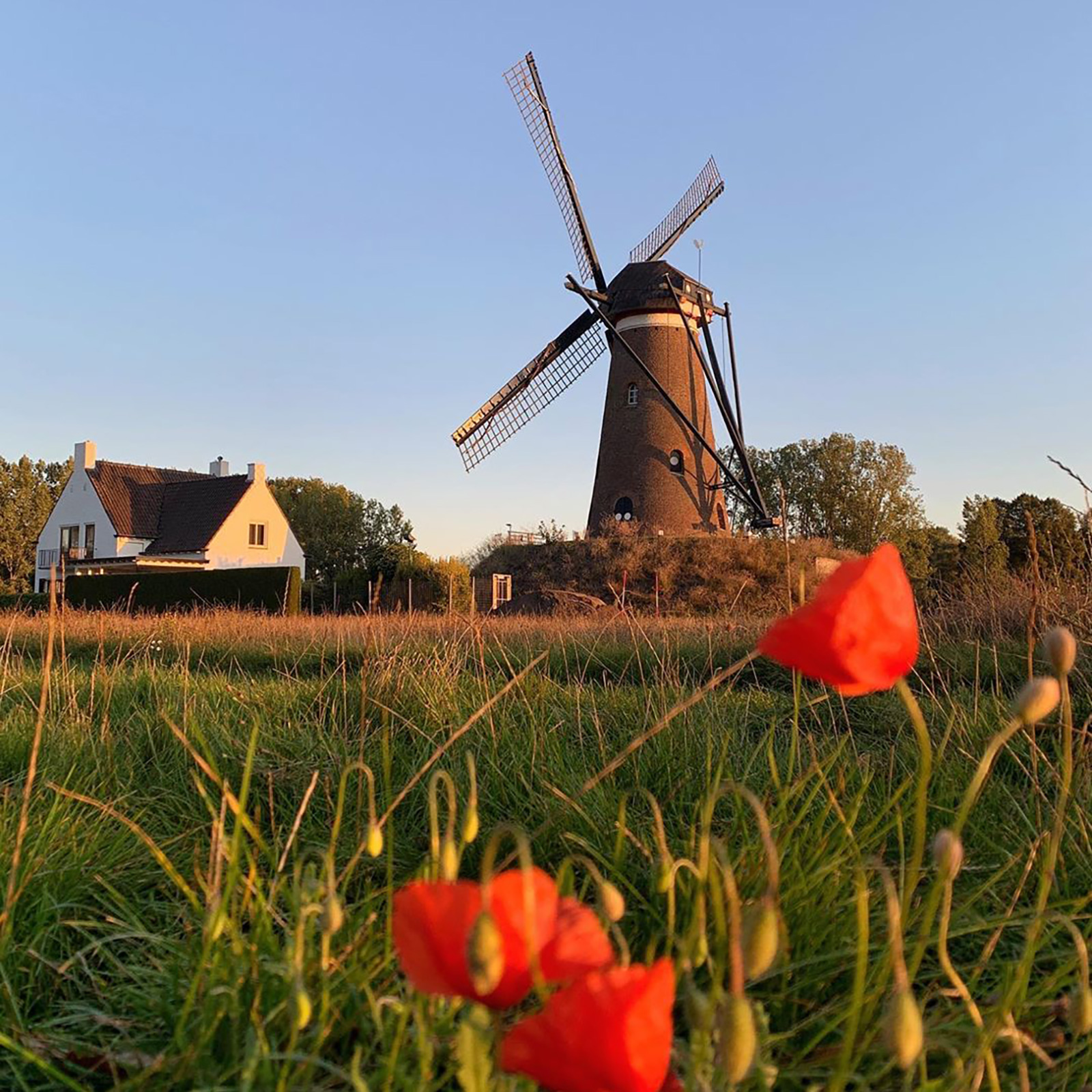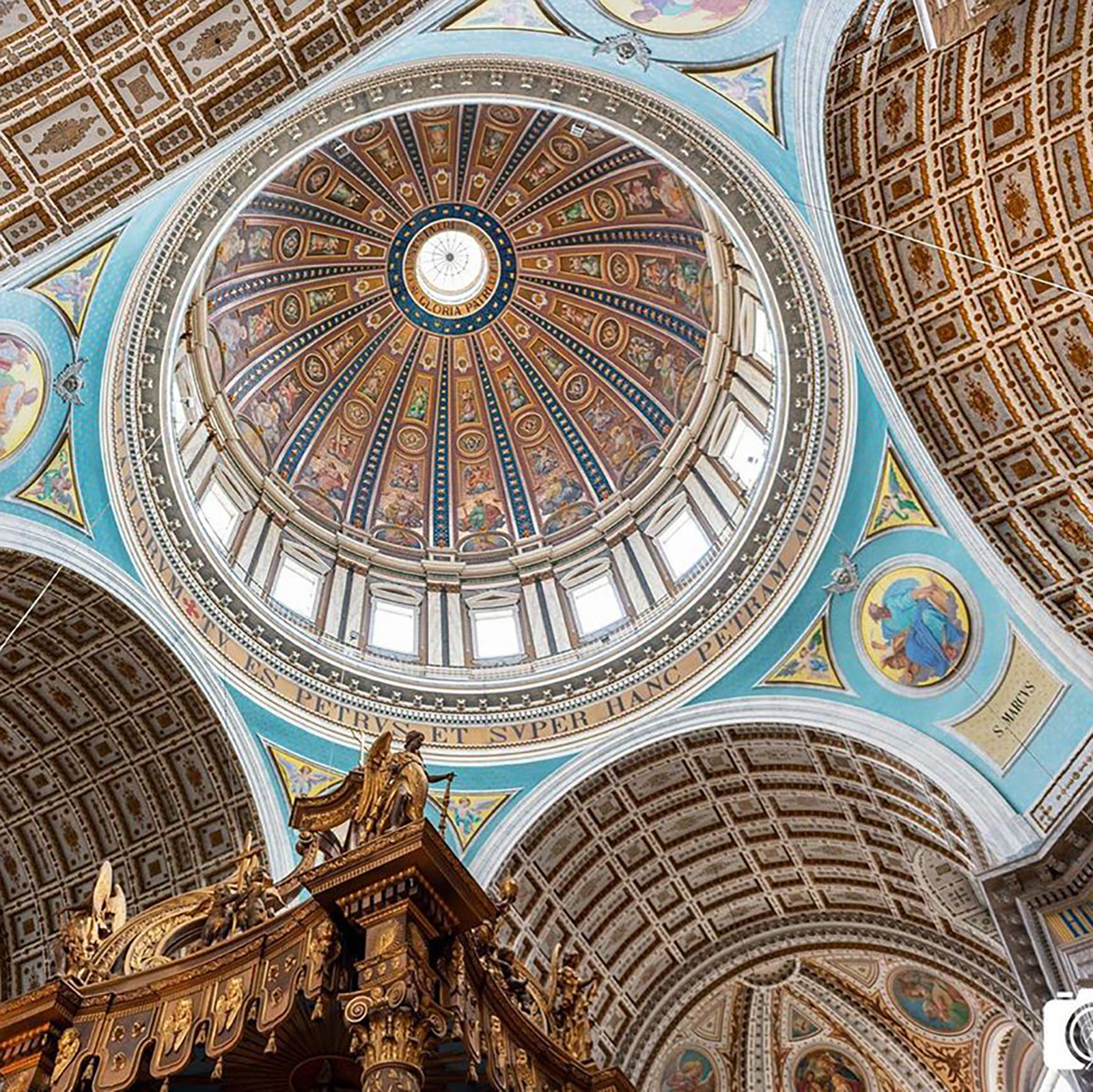 Follow us on social media