Discover the secrets of the Brabant castles!
Hidden in the Brabant landscape you will find the most beautiful monumental castles. Discover the best kept secrets of North Brabant and immerse yourself in their wonderful stories.

Are you heading out with the kids? There are plenty of activities, especially during the school holidays: climb secret stairs, go on a treasure hunt or pretend to be knights and princes. Please note: most of the castles below are freely accessible, but please always check the opening hours via the website.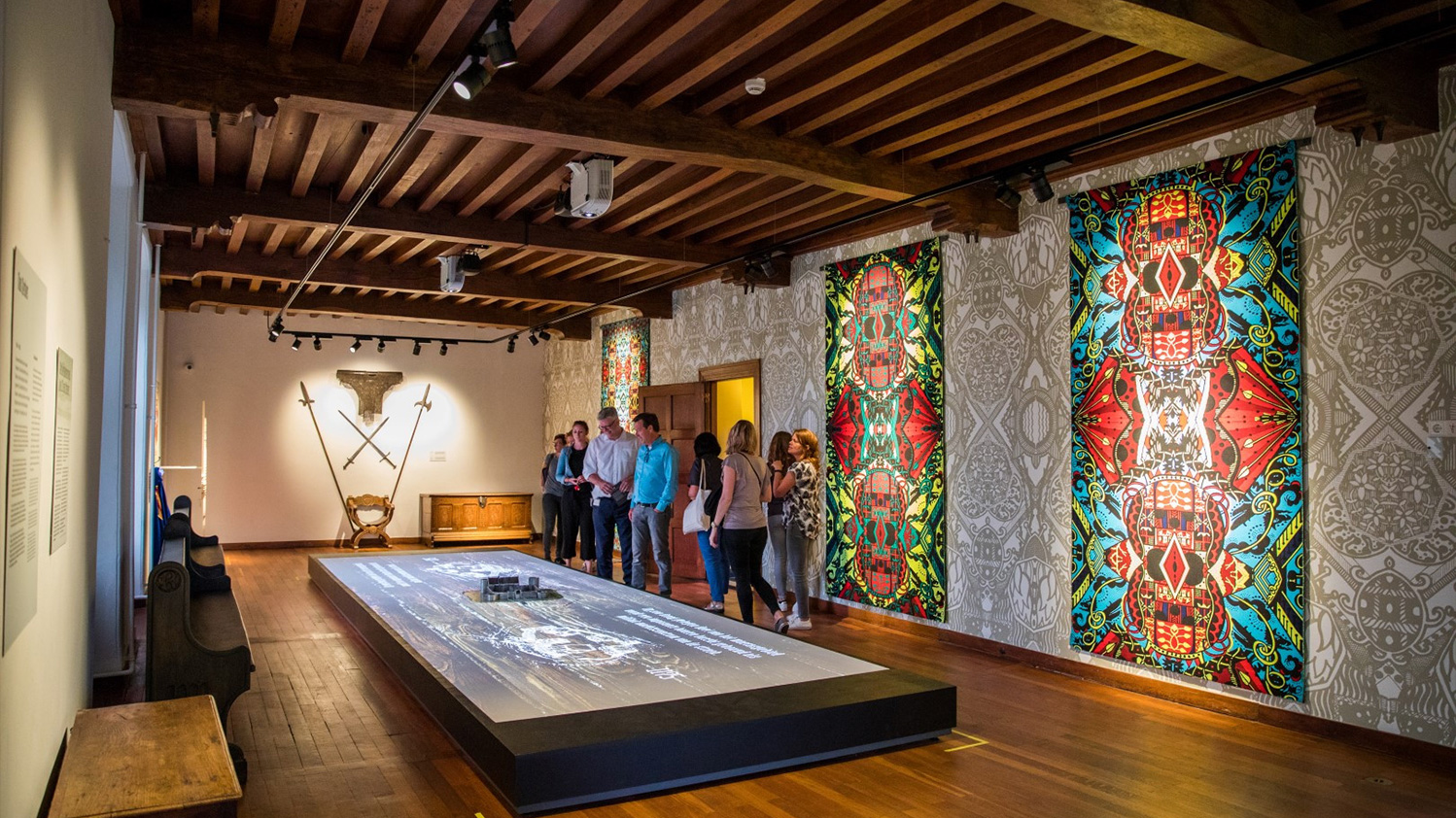 HELMOND CASTLE
a city castle...
One of the best preserved medieval castles in the Netherlands. Helmond Castle is a castle as a child might draw it: square, with round towers at the corners. Did you know that Helmond Castle is the largest moated castle in the Netherlands? Discover the story behind this almost 700-year-old castle and enjoy art and photography in Kunsthal Helmond. And from the castle it is only a short stroll into the centre of Helmond.
Hidden in the countryside:
MAURICK CASTLE IN VUGHT
Maurick Castle is located on an island in the Dommel, a stone's throw from 's-Hertogenbosch. The castle has a glorious history with guests such as Princes Maurits and Frederick Henrik and residents such as the Van Lanschot family. With its restaurant, brasserie, hotel and meeting centre, Castle Maurick in Vught is a perfect base for lovers of good food, lovers of nature, and business guests.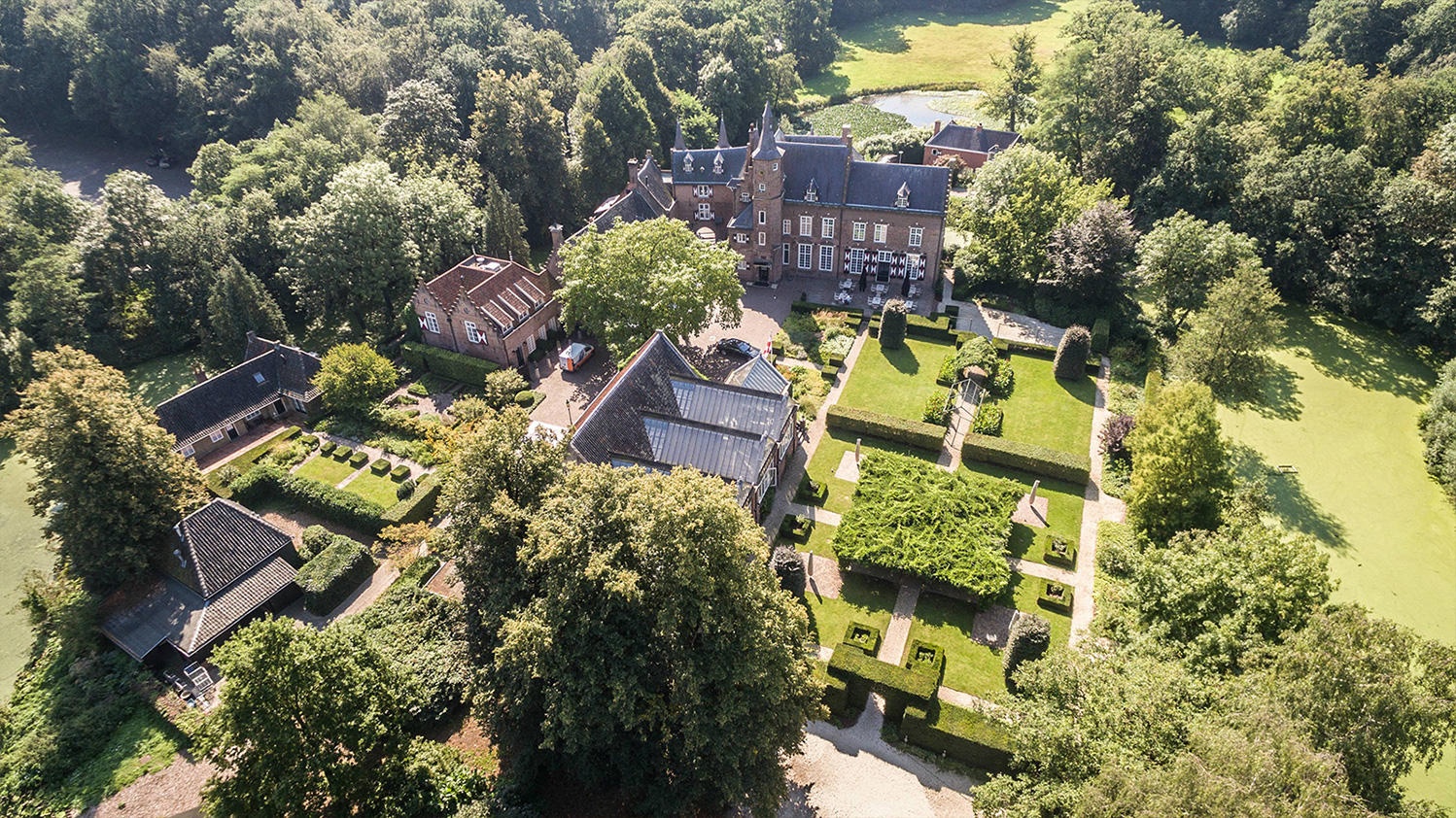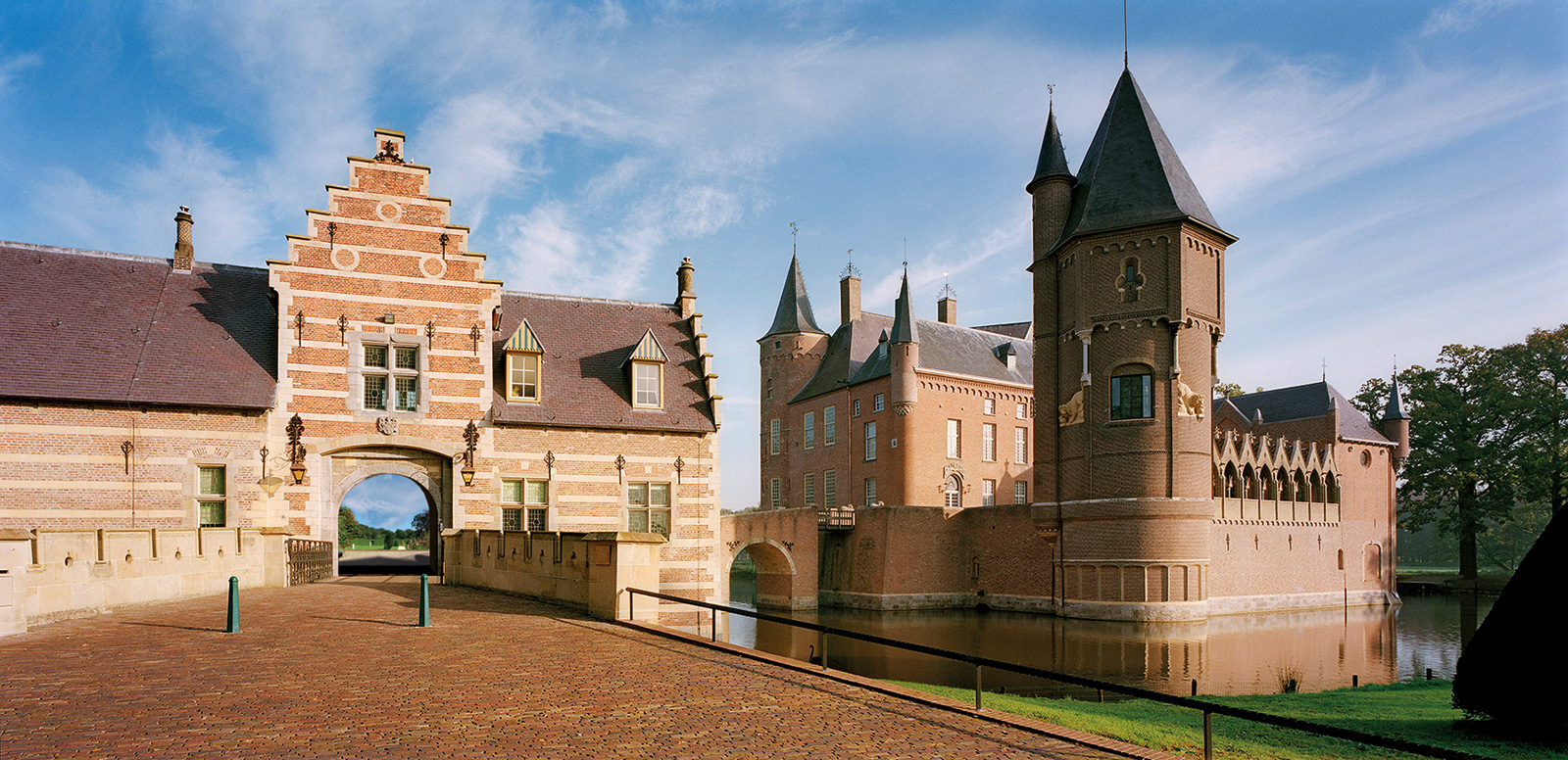 HEESWIJK CASTLE
a mighty monument
Heeswijk Castle represents almost a thousand years of the power, pride and culture of the Brabant elite. Climb the towers, discover the rich castle halls and enjoy the castle garden. The castle is also a Natuurpoort, which means it is the start of many lovely walks through the countryside, and is surrounded by Heeswijk Estate, a beautiful natural area. There are special tours for children on Wednesday afternoons.