Shortstay in North Brabant
Are you ready to discover our region? It would be our pleasure to inspire you on one of these two day programmes, fully focused on food.
Oss and 's-Hertogenbosch
We are Food Exhibition, Oss
At the Jan Cunen Museum in Oss, you'll pay avisit to the 'We are Food' exhibition. This exhibition helps you see food in a new and unusual way. Art makes ordinary things special, including our food...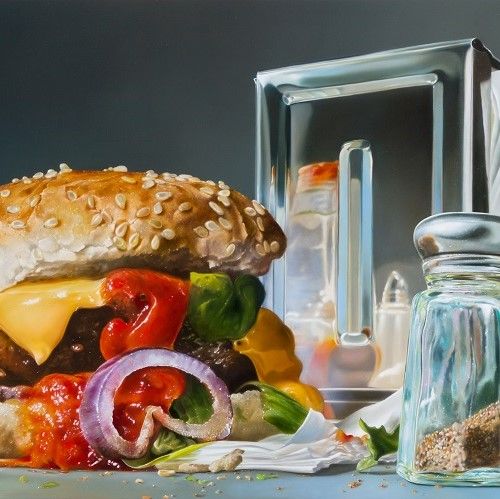 Credits: We are Food_Jan Cunen_Tjalf Sparnaay, Foodscape, 2014
Spend the night at Bossche Suites
One thing's for sure: a night at Bossche Suites will not disappoint.These two characteristic buildings are a stone's throw from all the hotspots in the city centre.And of course, from fine dining in the city centre in the evening ...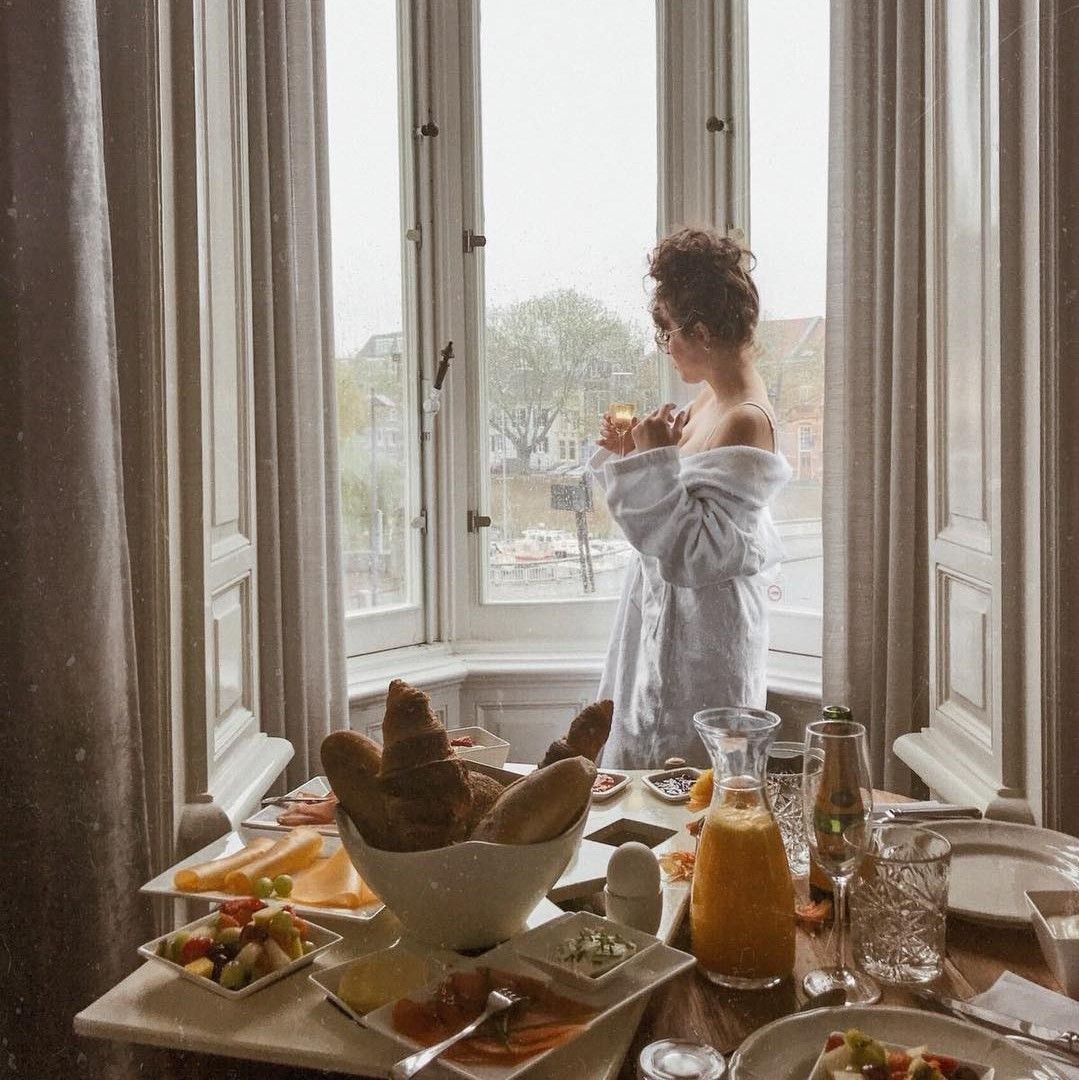 Veghel and Eindhoven
CHV Noordkade: guided tour and tasting
At the Pilot Plant at CHV Noordkade in Veghel, everything is available for you to see, experience, taste, and buy, from the food market to the wine tasting, specialty beer to cookery shop. Tip: create your own culinary tour and tasting experience!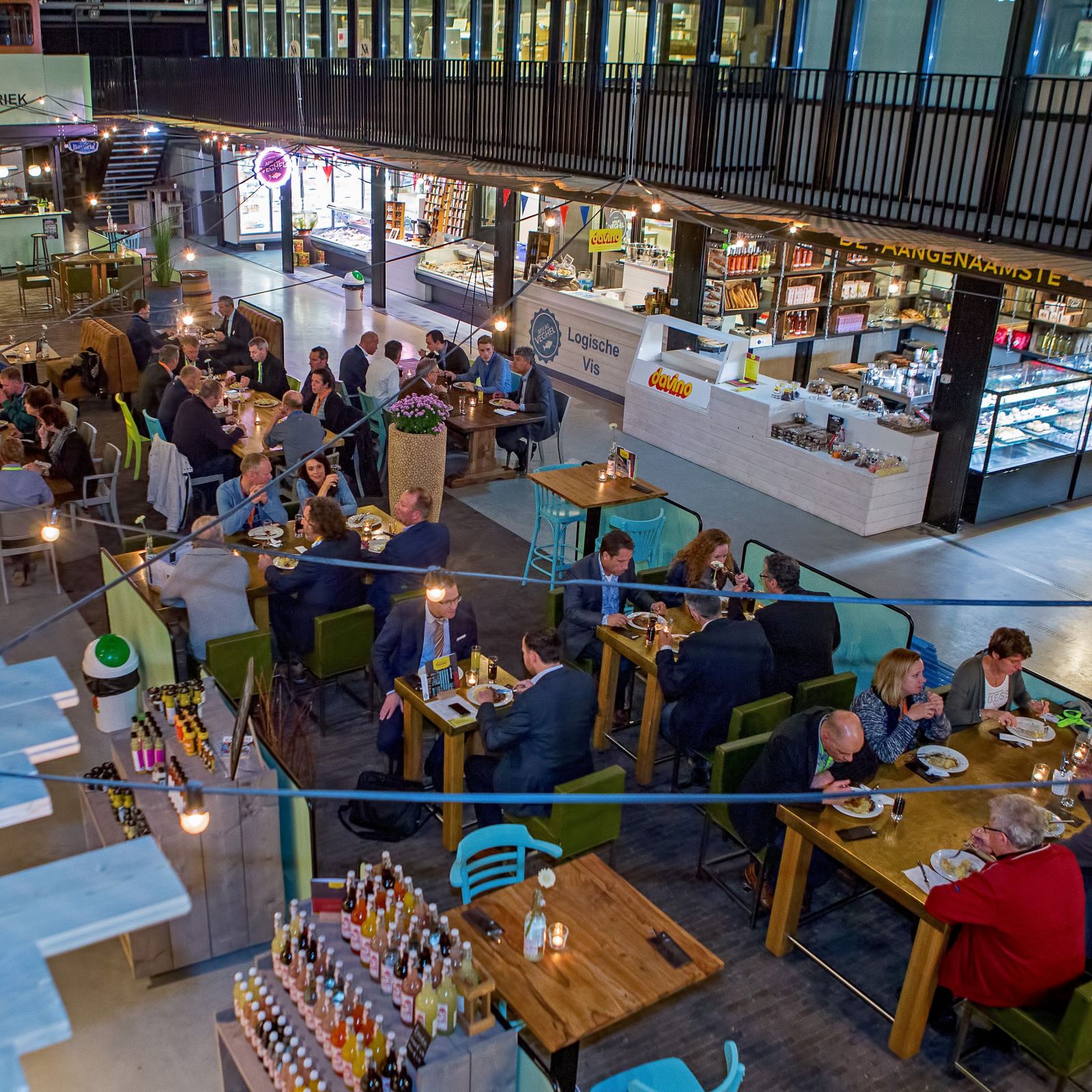 Credits: Margot van Kleef
Downtown Gourmet Market, Eindhoven
Sushi, pintxos, street food, pizza, hamburgers... at the Downtown Gourmet Market in Eindhoven you can enjoy food from more than 20 food bars under one roof, with a lovely, large terrace in the middle. Want to head to a bar or club afterwards? You're all set in Eindhoven!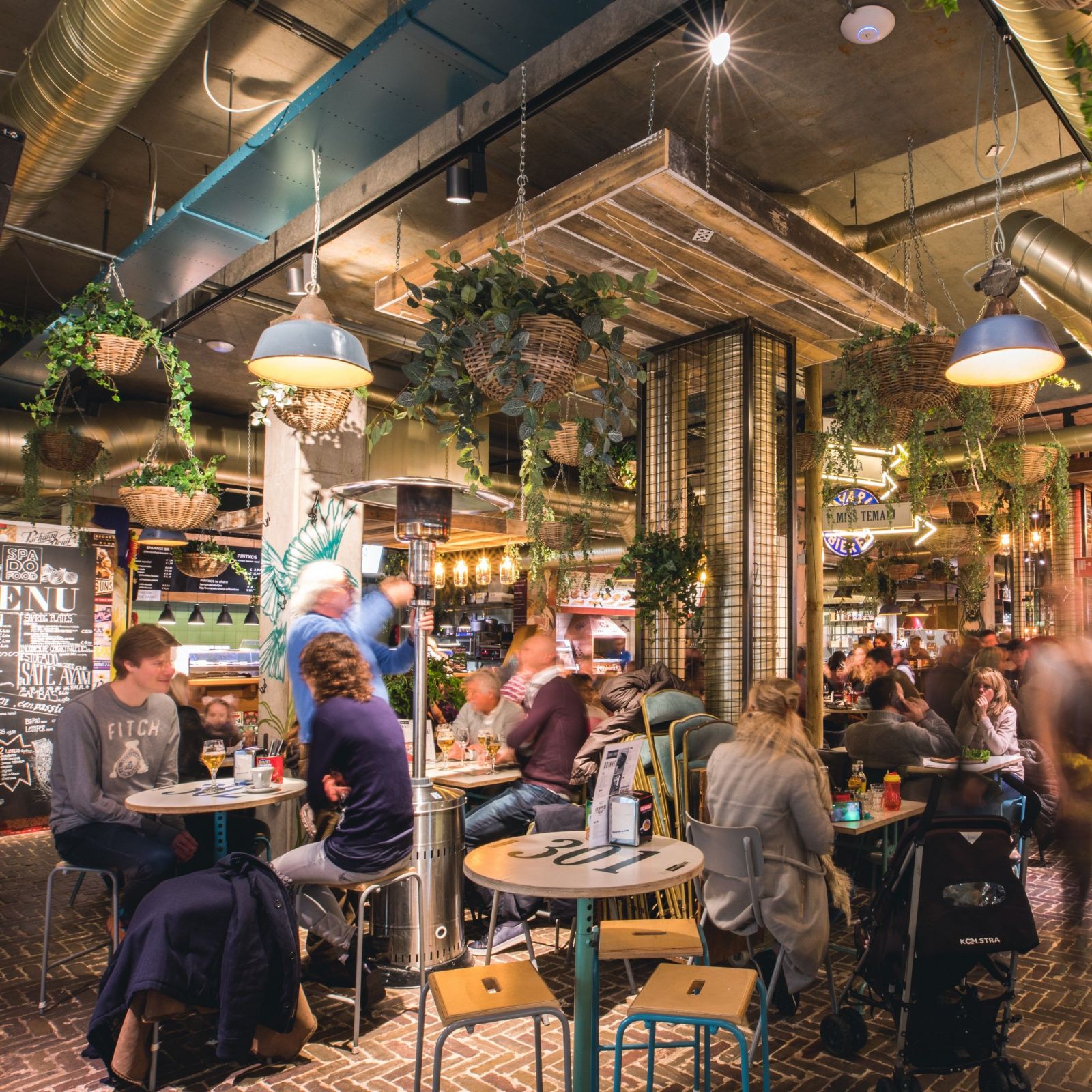 Heusden and Oisterwijk
Discover Heusden with lunch and a wine tasting
Start your afternoon with a delicious lunch at Van Dijk on the Heusden city harbour.You'll then head out for a guided walking tour through this beautiful fortified city.End your afternoon with a wine tasting at theHeeren van Heusdentasting roomin Commiezenhuis.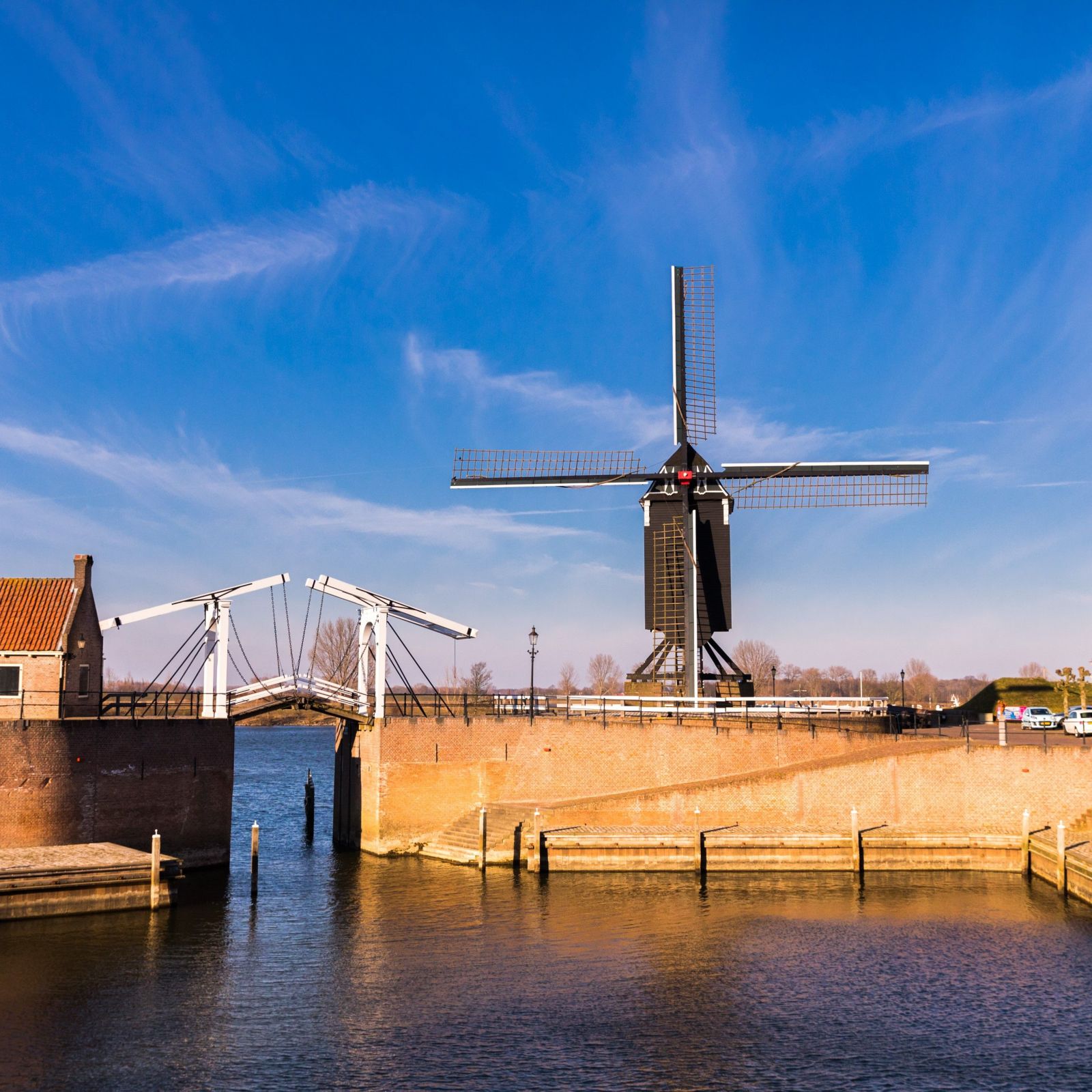 Spend the night in Oisterwijk
Hotel Leijhof is a gorgeous luxury hotel within walking distance of the Oisterwijk city centre. Ready for a meal? You can eat at the hotelitsel for in one of the lovely restaurants in the heart of Oisterwijk.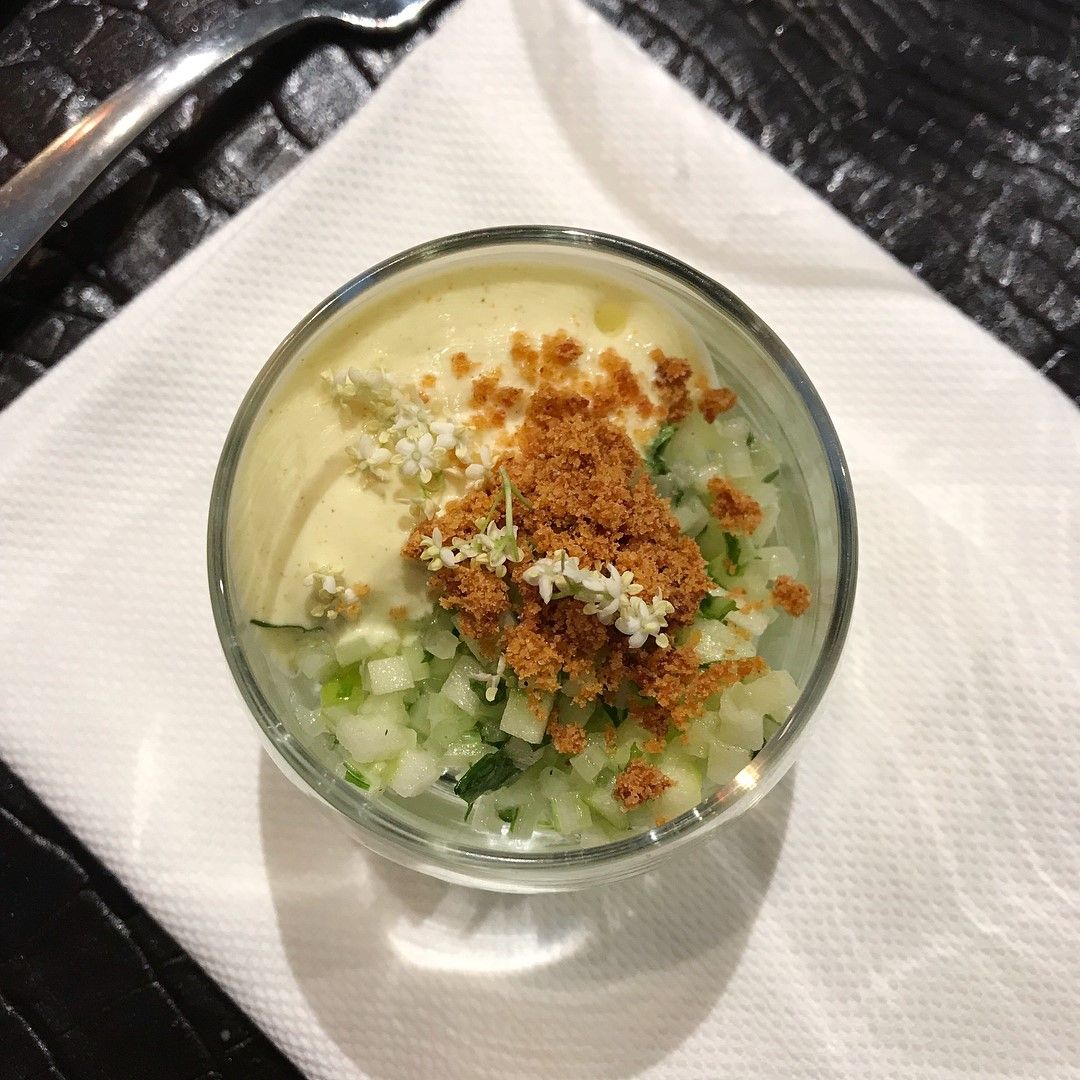 Etten-Leur
Guided tour of a wine and asparagus farm
After breakfast, you'll leave for Etten-Leurand head for the west of North Brabant.You'll be treated to a guided tour of theDeSantspuy wine and asparagusfarm, where you can taste their fresh quality products... (please note: book in advance).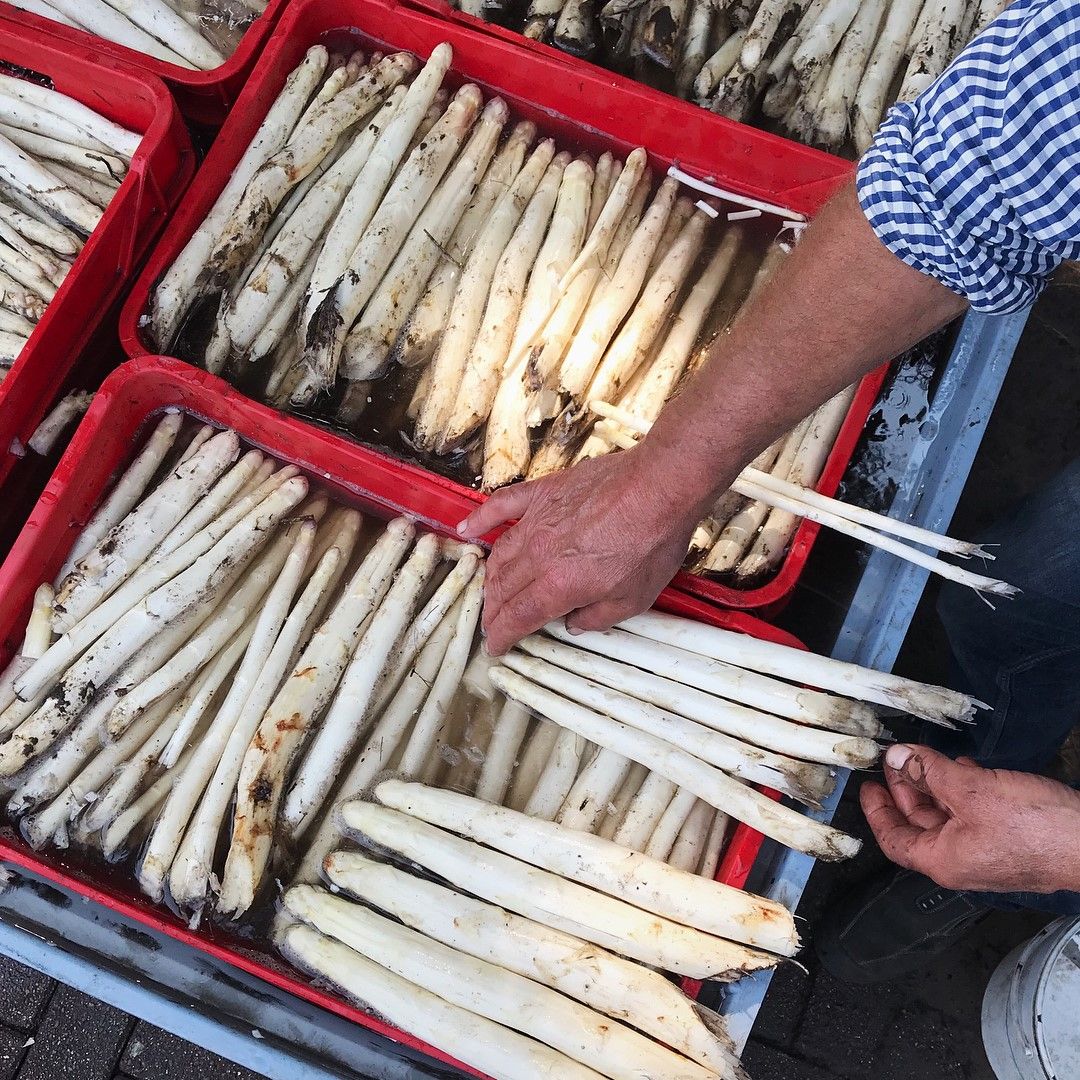 Van Gogh Church Tour
If you are in Etten, a visit to the Van Gogh Church is a must. Etten is where Vincent Van Gogh got his start as a painter and laid the foundation for his masterpieces.