Regional products
Local and authentic is fully on trend
Regional products have made a huge comeback. Locally-grown, seasonal, and authentic produce are all very hip right now. Regional products are definitely not just a fad though. They're synonymous with quality and a healthy lifestyle. A trend with revolutionary potential. Here are a few of these regional products from Brabant. But don't take our word for it. Discover them for yourself!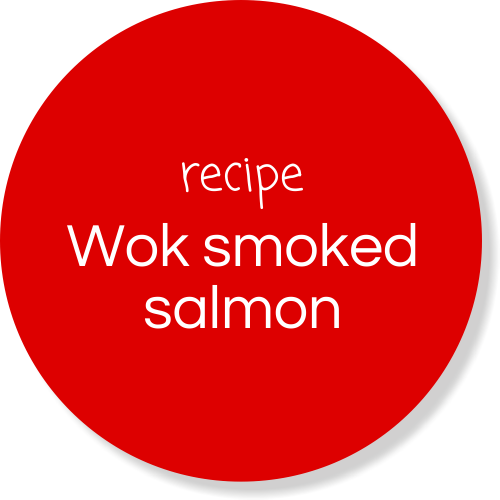 Using anchovies to catch your own fish
Anchovies, a typical Mediterranean salt fish. Right?Delicious on Spanish tapas, as a topping on Italian pizza, or in a French salad Niçoise. But anchovies also swim in large schools around the Netherlands. These days, Dutch anchovies are only caught in North Brabant, near Bergen op Zoom. A visit to the fishing weir (from May to early July) is a unique opportunity to experience the age-old net fishing technique.
Experience The Good Life
Exciting hikes and evening pop-up dinners? Light art on projected onto historic buildings, poetry, and interesting lectures? Experience De Nacht van een Goei Leven (The Night of a Good Life) in the Land van Cuijk on Saturday 23 June! And The Good Life doesn't stop there. On 13 and 14 October, you can join a tour that will introduce you to unique food producers and delicious tastings. Cook a 3-course dinner with regional products under the supervision of a chef, visit the Pluk & Harvest Festival at Castle Tongelaar in Mill or have a unique Wagyu Experience.
Philips Fruit garden
Almost 90 years ago, Anton Philips decided to build an extensive fruit garden in Eindhoven to help create jobs.This enabled Philips employees to stay at work during the Depression, and the fruit helped the workers keep up a healthy diet. The Philips Fruit Garden is now a 12-hectare apple, pear, and plum orchard that's also home to a pancake house, playground, and local produce store. It's the ideal start and end point for a range of cycling and walking routes in the area and out to Het Groene Woud (The Green Forest).