Brabant Celebrates Food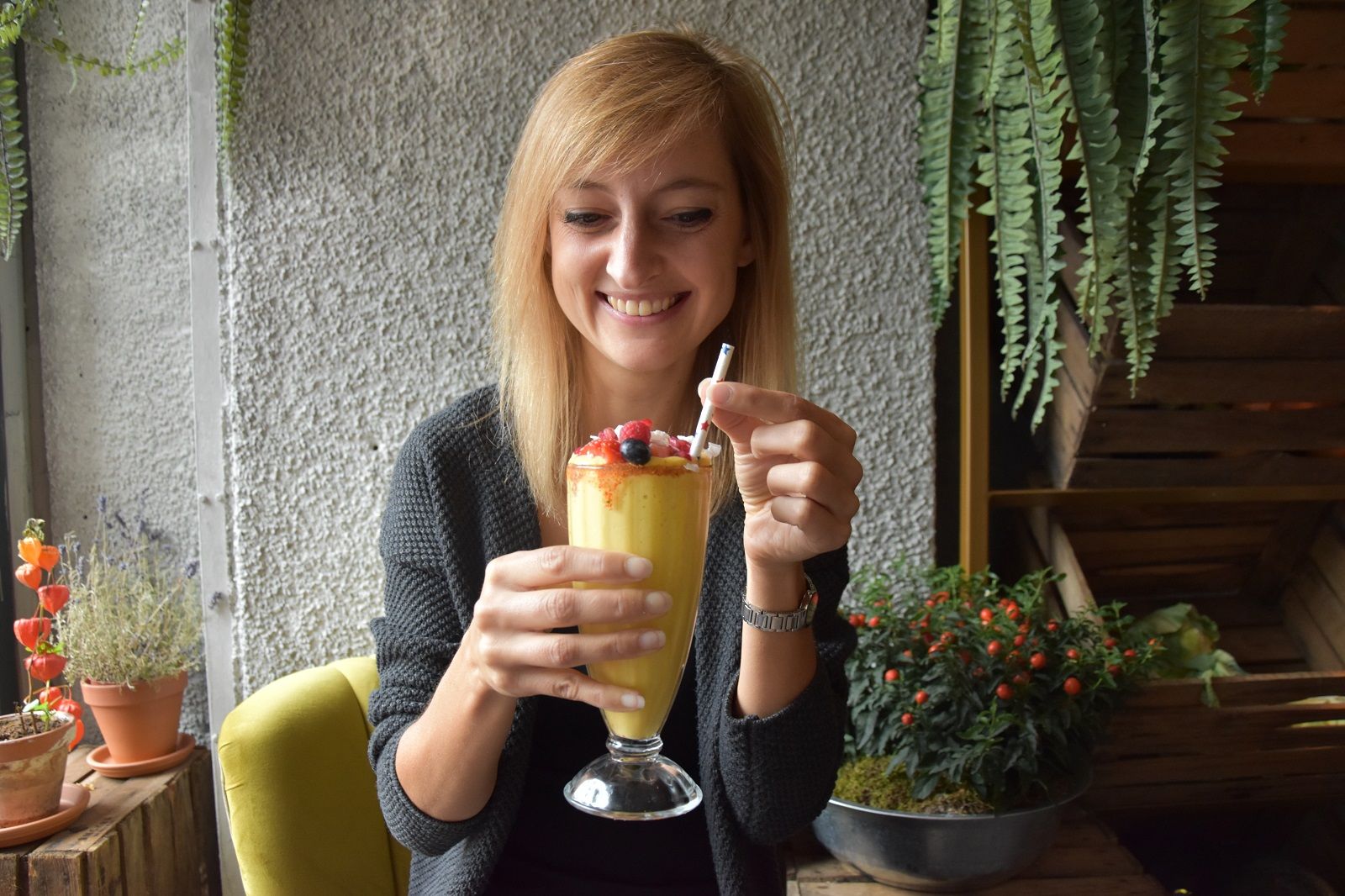 Anne de Graaf is a travel and food blogger at . On her website and on her social media channels she shares all that is beautiful and delicious in North Brabant.
You've probably already heard: North Brabant has been named European Region of Gastronomy. In 2018, Brabant will celebrate its culinary wealth and its famous hospitality. I am - as a 'foodie' from Brabant - very proud of my province. In every place that I've lived, from Amsterdam to New York, when I've mentioned that I come from Brabant, it's clear that they think of Brabant as a fun, hospitable place to be, with great food. Now that I'm once again living in Tilburg, I see it as my mission to make sure the whole world knows about everything Brabant has to offer in the realm of food and hospitality.

Where else but in Brabant would you find Michelin-starred chefs clubbing together to open a pop-up restaurant in an old chapel? Where else would you find a theme park with fantastic themed restaurants where even Walt Disney went for inspiration? Where else in the Netherlands would you find Trappist monasteries where they are passionate about brewing their own beer, which is so delicious it's exported all over the globe? Where would you find the only place where they still fish for anchovies in the traditional way? Where would you find the Netherlands' oldest cinema? And the oldest hotel in the Netherlands? Only in Brabant!
Allow yourself to be amazed by this magazine, which covers everything that Brabant has to offer in the area of food and hospitality, and read my personal favourites at op BrabantCelebratesFood.com.
Anne de Graaf
Gastronomy in North Brabant
Shortstay in North Brabant
Giveaway:
Tilburg Culinary Package

Brabant is located at the heart of Europe and in the centre of Benelux. It's closer to Amsterdam, Belgium and Germany than you might think: 60 minutes! This makes it the ideal destination for a daytrip or a weekend break. Brabant, gateway to the Low Countries.
VisitBrabant Magazine is a publication of VisitBrabant, marketing organization of destination North Brabant, the Netherlands.