Brabant is Open
More and more people consider Brabant when they're thinking about a weekend away. A chance to fully unwind. Indulge in some culture. Or spend some quality time with the family. It's a wonderful place to visit - just an hour's drive from Amsterdam and Brussels. People from Brabant are known for their friendliness and hospitality - they're proud of all that Brabant has to offer. From cultural hotspots, the Van Gogh heritage, and culinary treats, to sleeping amongst the lions and wandering through a fairytale forest. From exceptional architecture, outstanding design and hip urban shopping areas to stunning countryside and historical city centres. And did you know that some of the most cutting-edge festivals in the Netherlands are also in Brabant? Brabant is Open!
Do as the locals do: discover the Brabant that the locals know and love.
Enjoying all that life has to offer is what really characterises people from Brabant. They know exactly what needs to be on your bucket list when you visit. They're keen to share the great things about they place they live in, and to share the things you simply won't find in the guidebooks. Discover some of the most interesting parts of Brabant, and experience the Brabant that the locals know and love.
Top destinations across Brabant will show off all they have to offer in the Brabant Is Open package. Discover how you can combine some of them in a weekend away in our beautiful province. Feel inspired by the many stories, photos and videos about Brabant in this third edition of the VisitBrabant magazine, and be sure to follow us on social media!!
With best wishes,
Tamara
VisitBrabant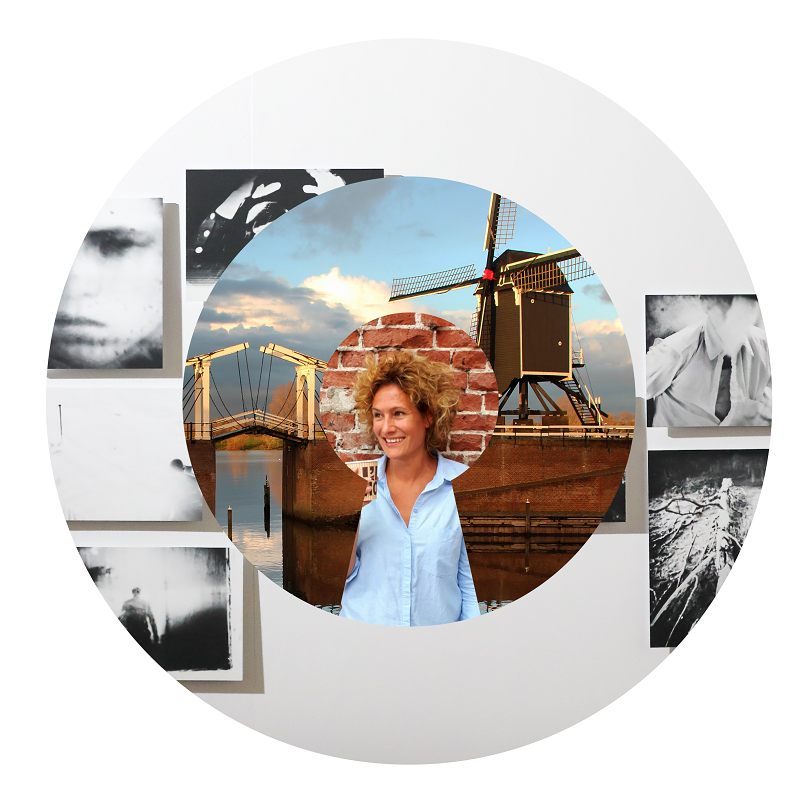 Giveaway:
Two day package
's-Hertogenbosch for 2 people
VisitBrabant Magazine is a publication of VisitBrabant, marketing organization of destination North Brabant, the Netherlands.