Picturesque lanes, ancient buildings, plenty of studios and galleries, unique shops and top restaurants. The fortress city of Heusden in North Brabant is an amazing destination if you love art, culture, history, and great food and drink. It's located close to the 'Sahara of Brabant', the beautiful De Loonse en Drunense Duinen National Park. A unique area with huge sand flats, interspersed with bodies of water, purple fields of heather, woods, and country houses. Heusden is Open, discover this atmospheric fortress city and its stunning surroundings for yourself.
PHOTOGENIC HEUSDEN
This is how photogenic Heusden is…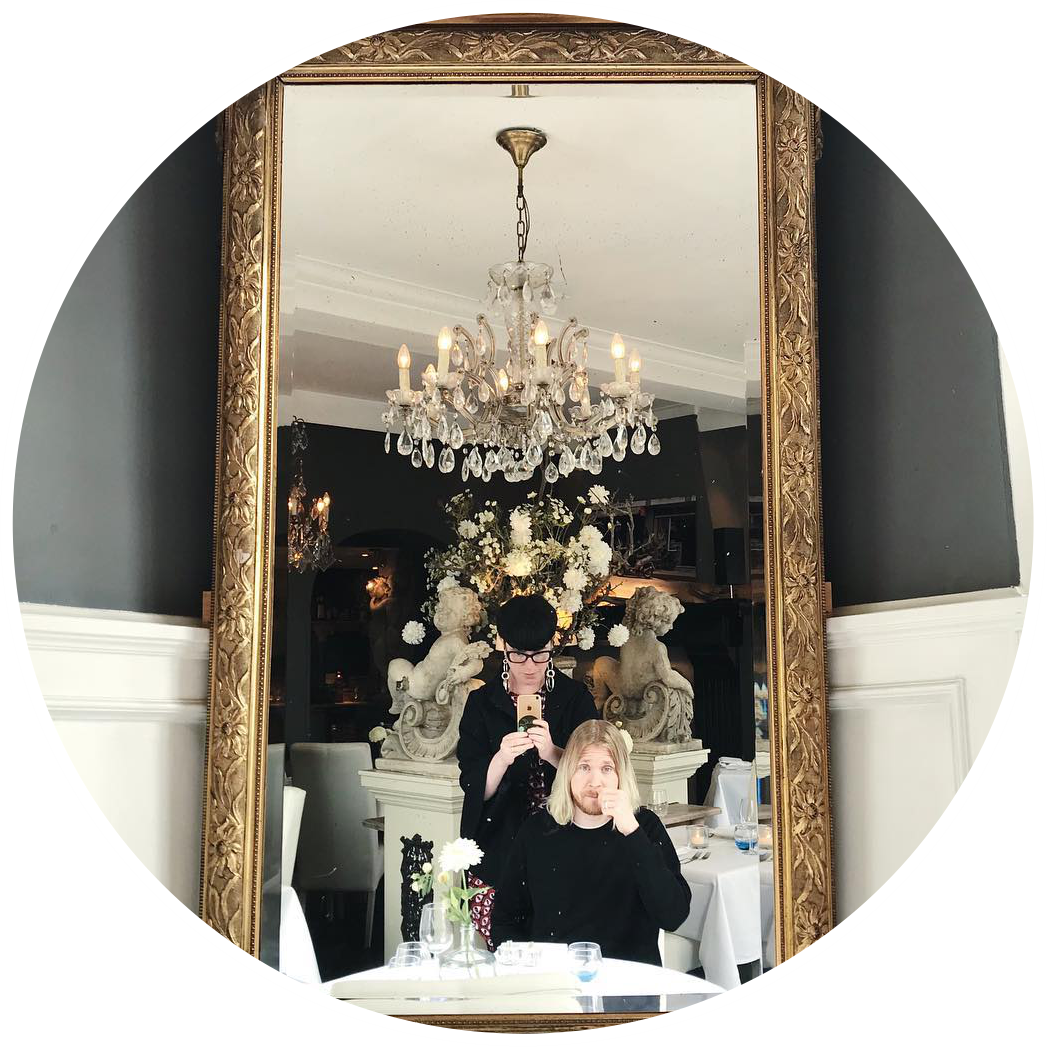 "When VisitBrabant invited me to come for a visit in the region Brabant in The Netherlands, I said yes immediately. I had never been to The Netherlands before!"
Sandra Juto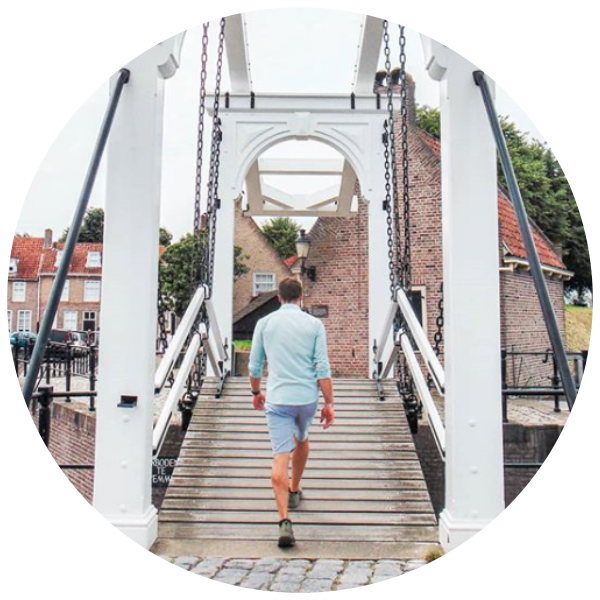 "You don't need to take a plane or drive eight hours to get a vacation feeling. I've realized because of @visitbrabant that you can easily have fun and discover new things close to home."
@goossenick