There's a place in North Brabant where all your cares will fade away. Where one minute you're wandering amongst the elves, and the next, you're battling a dragon. Where the little ones can go on a journey with Jokie and Jet, and daredevils can plunge into the goldmine at 90 km/h. And where your whole family can discover the secret passages and magical chambers of Symbolica. The Efteling is open, come and discover a World of Wonders.
36 hours in Efteling Theme Park
"Mum, can we go again tomorrow?"
Two 6 year old boys. Running, flying as fast as possible… then back again. Two mums with them who also love the roller coaster and who enjoy a real cup of coffee at Bob's café. A great weekend!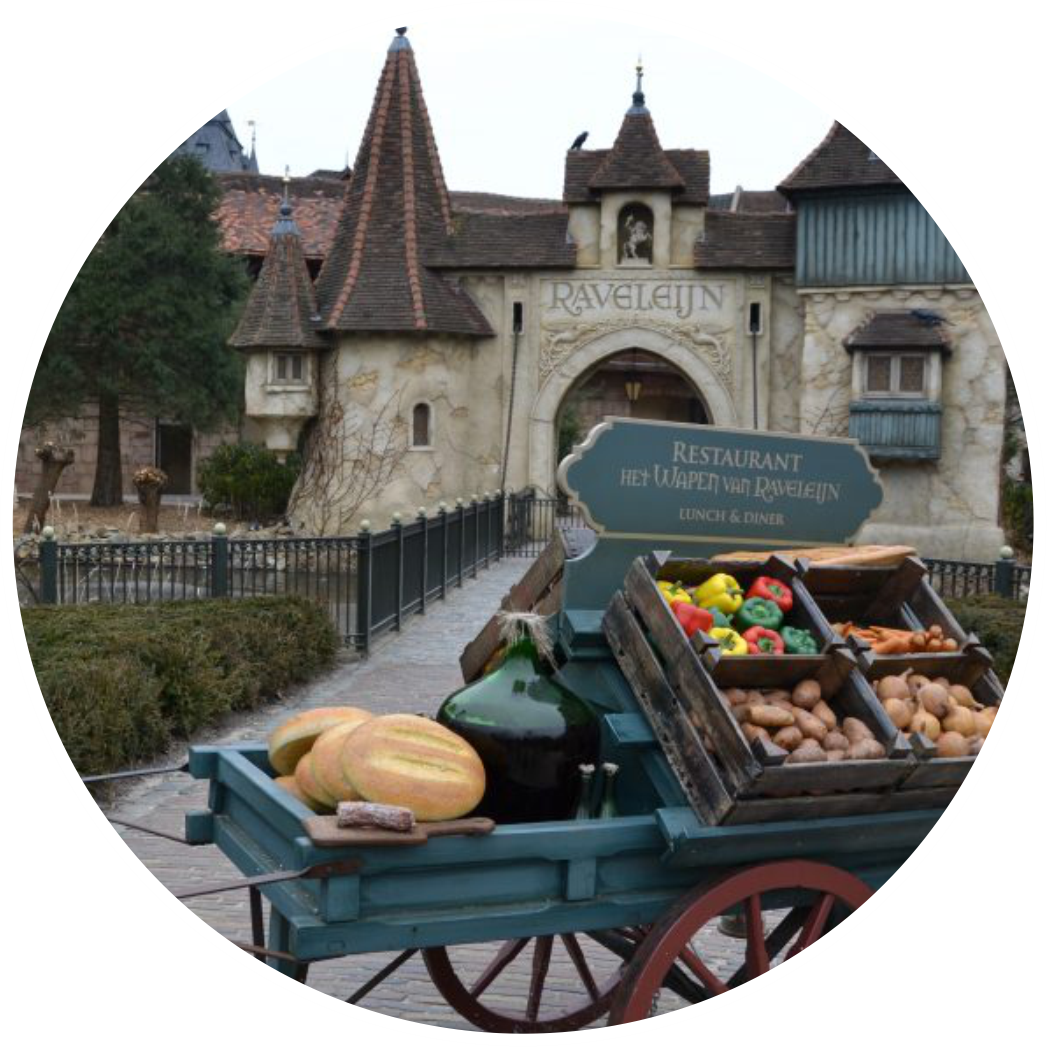 Healthy and vegetarian food at the Efteling
Anne Travel Foodie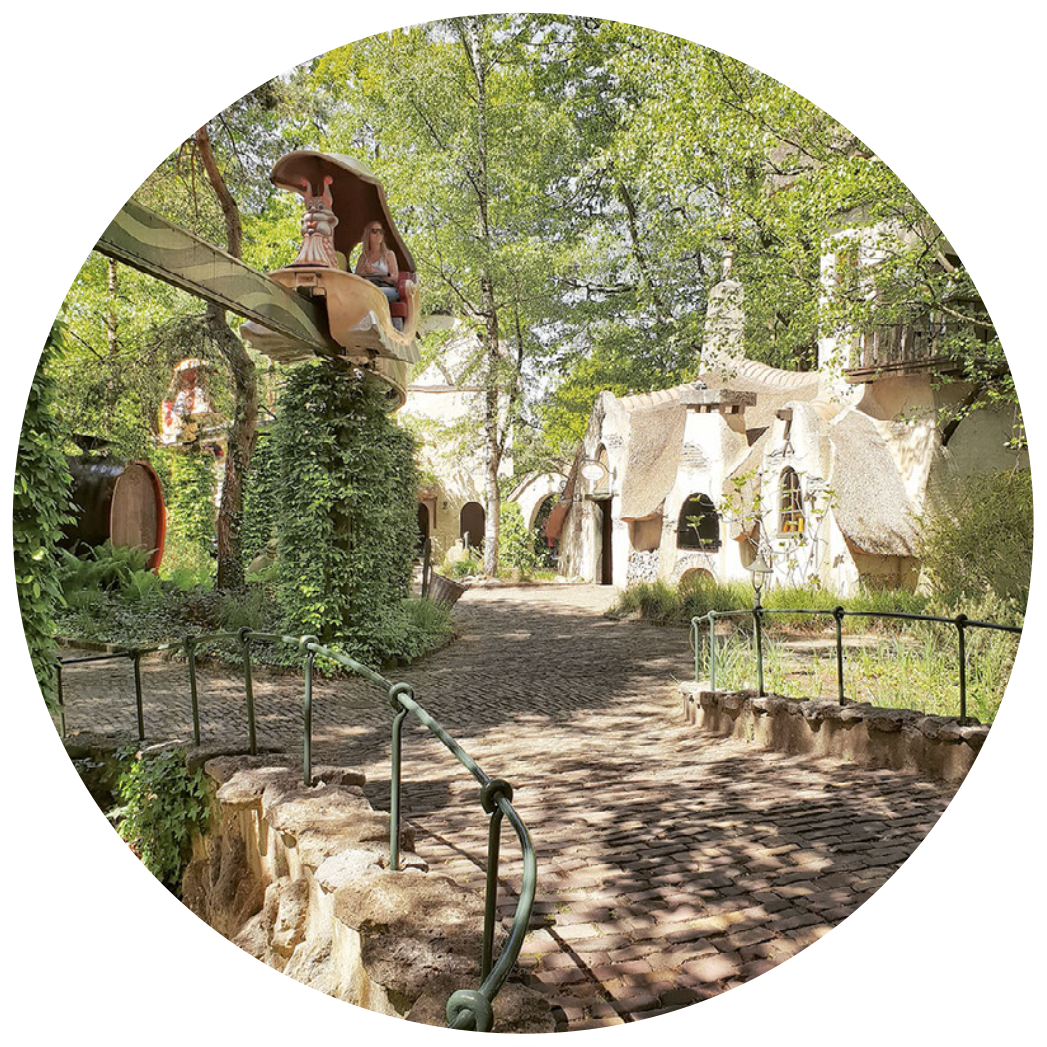 Like a Dream… How to experience a different world in Brabant
Catherine Gericke