North Brabant has a rich gastronomic tradition, and our hospitality is world-famous too. But what do the traditional dishes of van Gogh's birthplace actually taste like? And what happens when Dutch Design creates the dish of the future? Which of those 19 Michelin stars will tantalise the largest number of tastebuds? And is the hospitality of Brabant sweet or savoury? Brabant Celebrates Food is Open, come and celebrate food here in Brabant!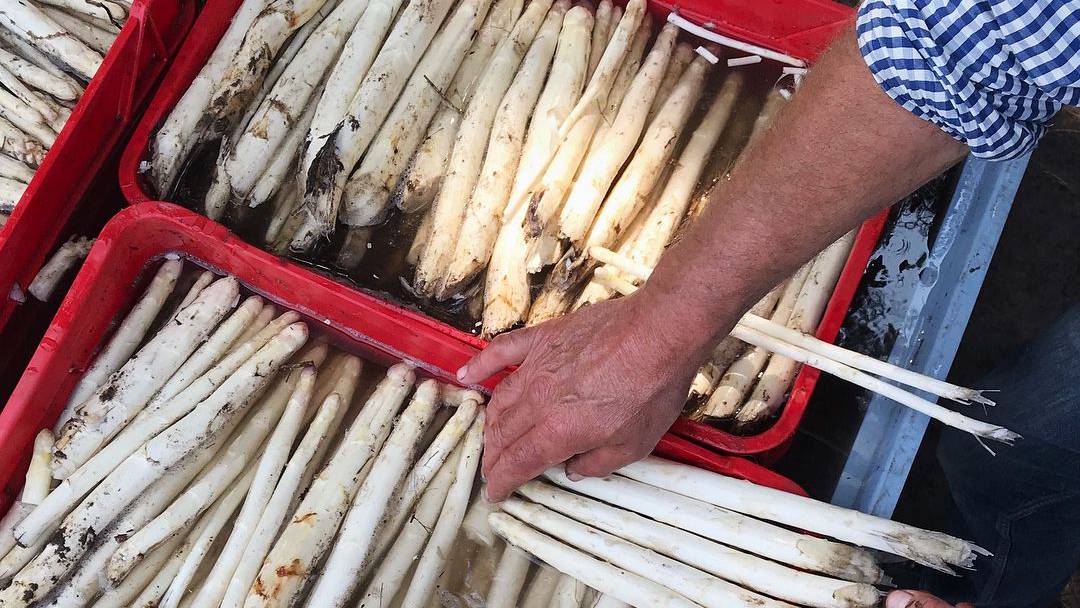 Sandra Juto went to Etten-Leur

"After a delicious breakfast at the hotel, we drove to a town called Etten-Leur. It was time to visit the wine and asparagus farm De Santspuy. Can you smell the nature?"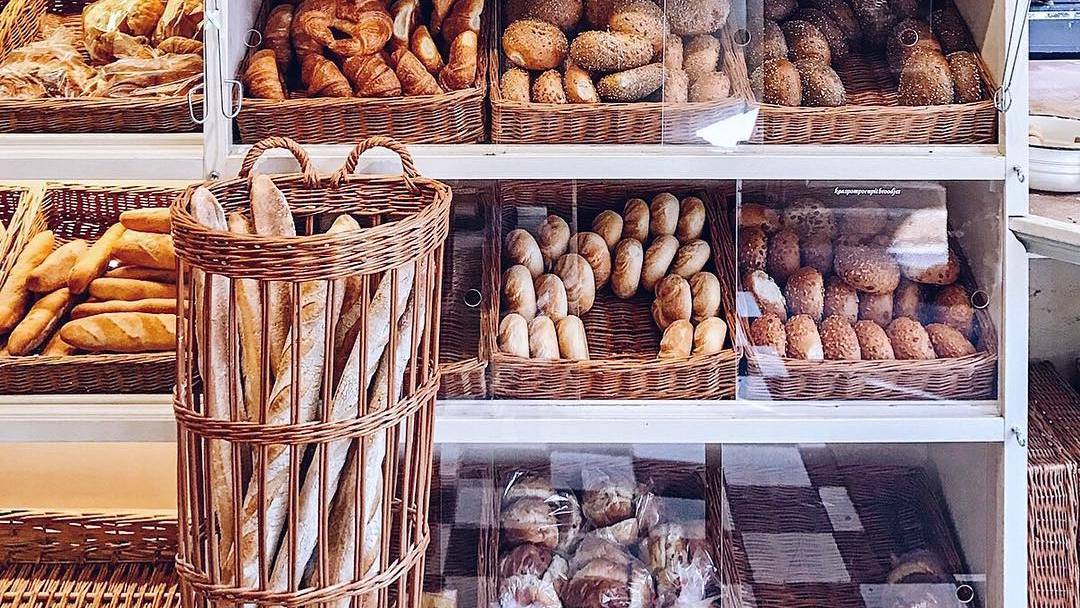 "So when you're done visiting Amsterdam and want to see a different, beautiful part of the Netherlands, then these are my recommendations for places to visit and things to do in Brabant."