Tips for amazing days out
Top events in North Brabant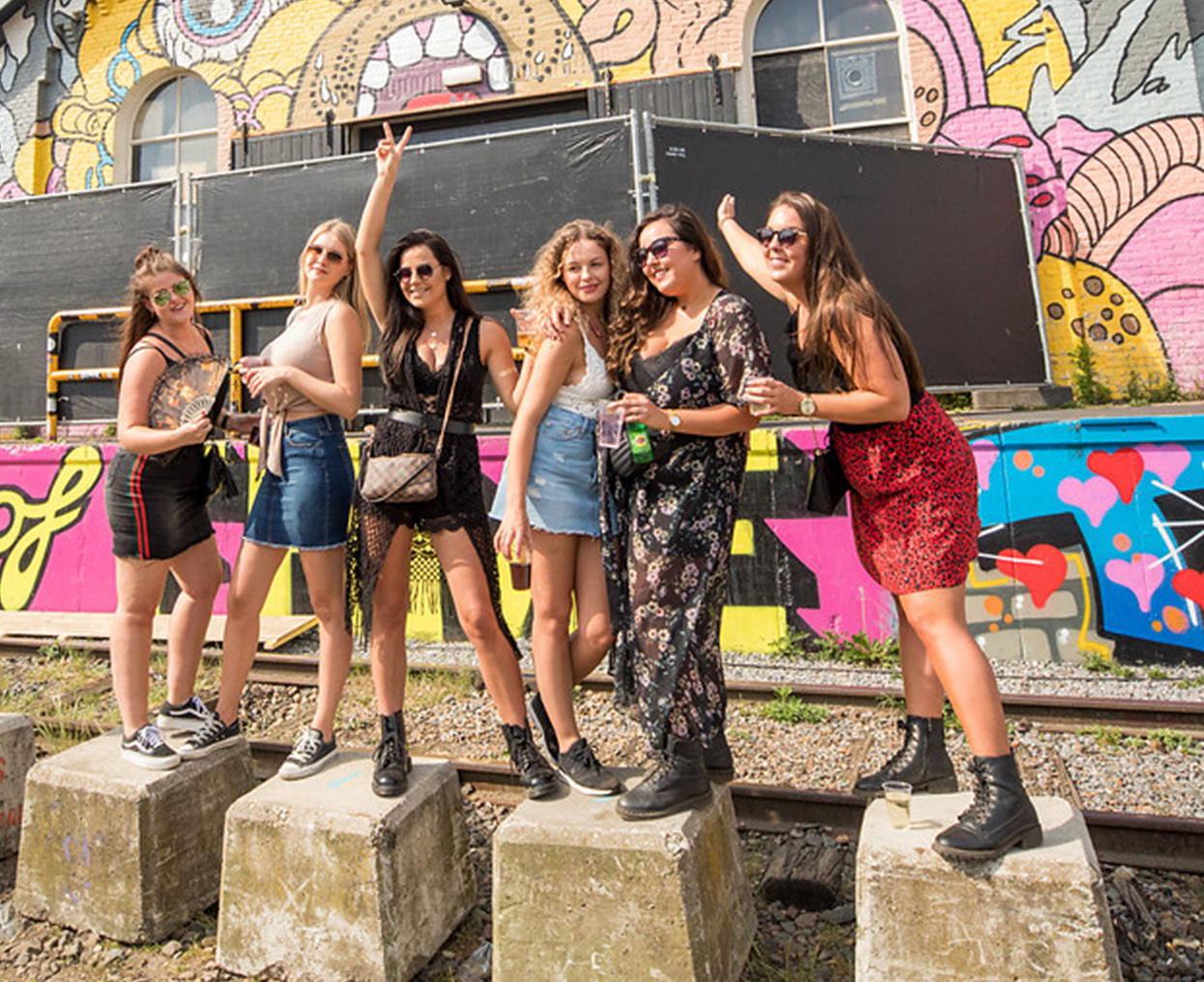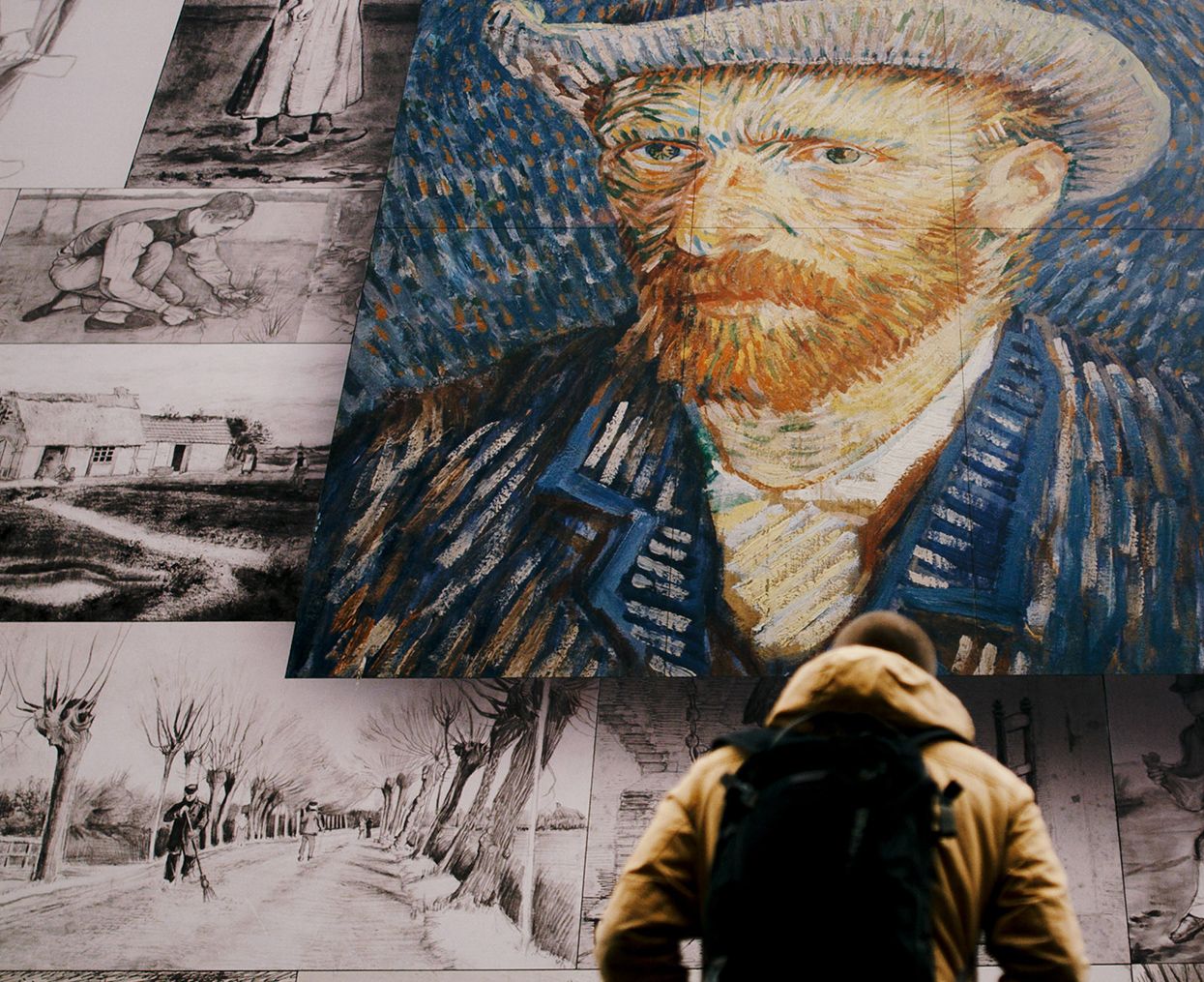 Why Brabant should feature
on your bucket list for 2019…
Experience the gastronomy of Brabant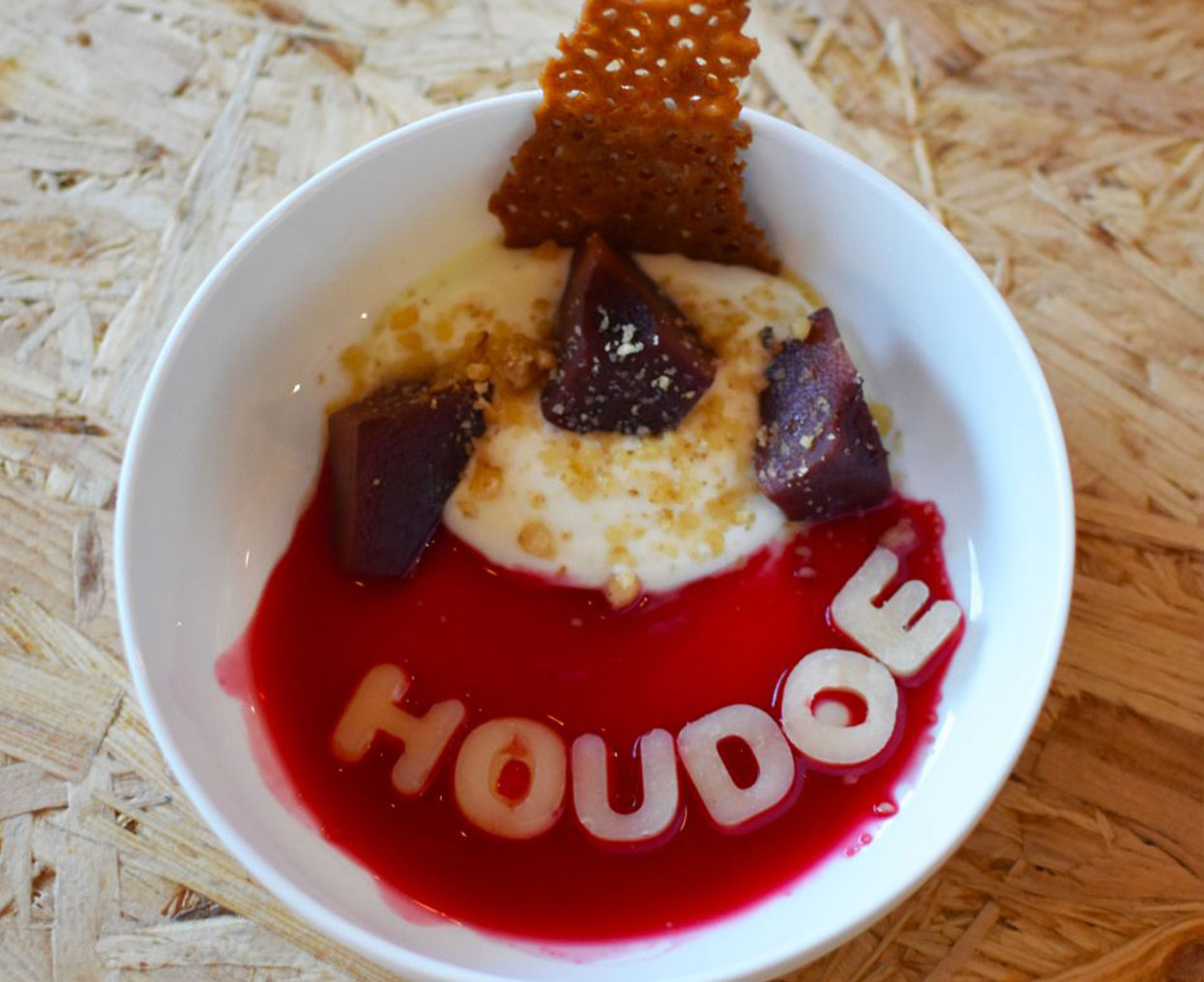 Top events in North Brabant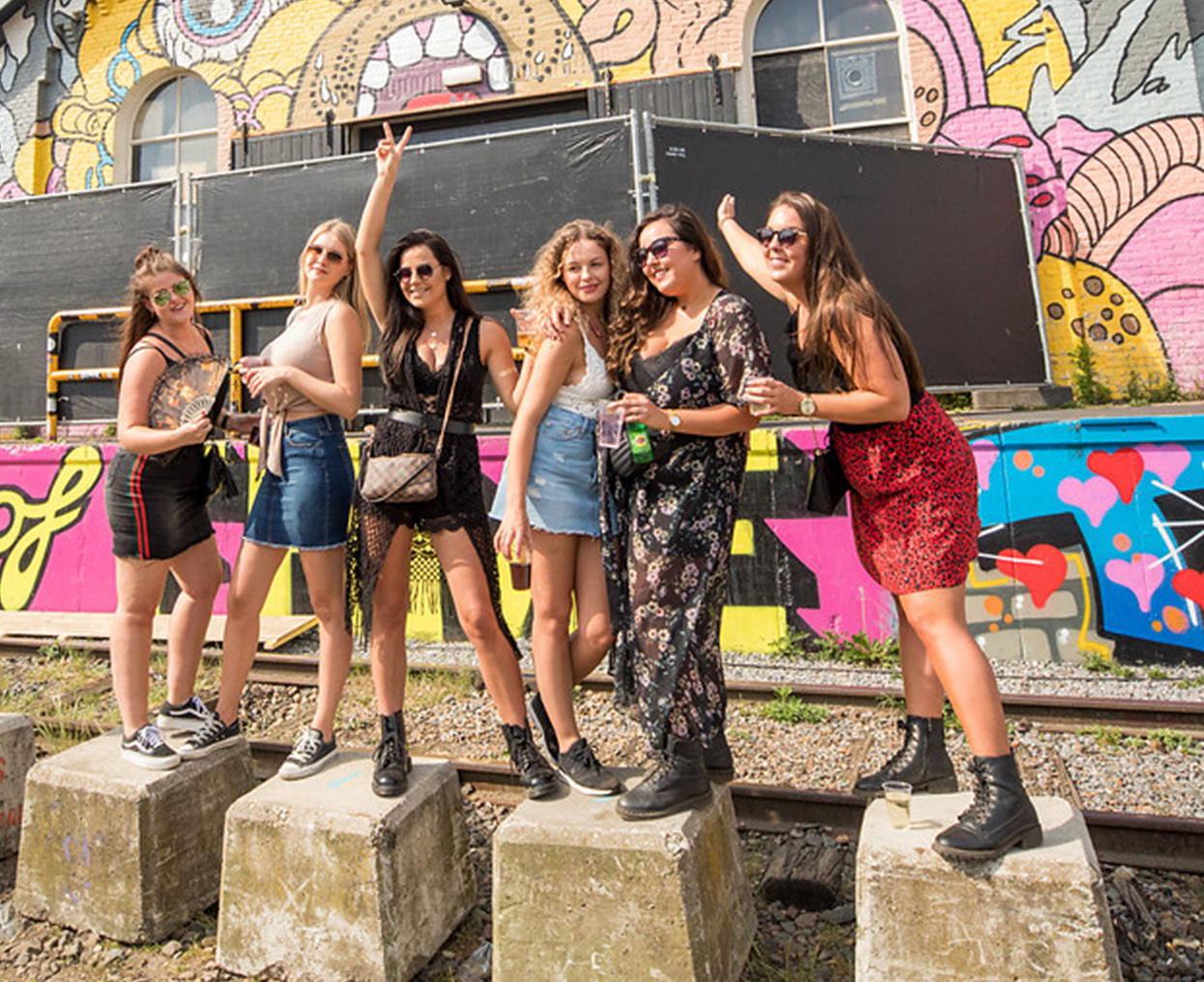 Why Brabant should feature on your bucket list for 2019…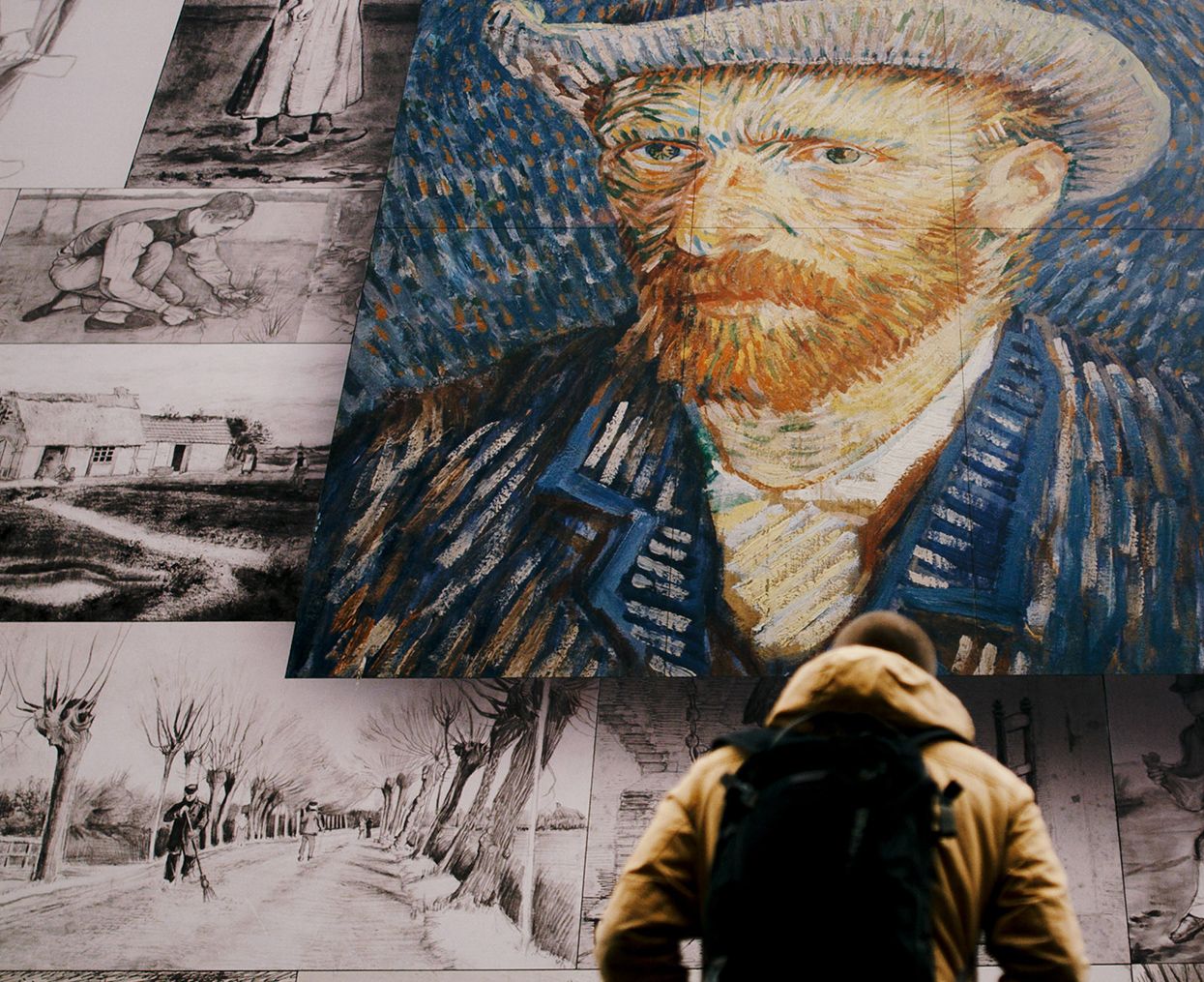 Experience the gastronomy of Brabant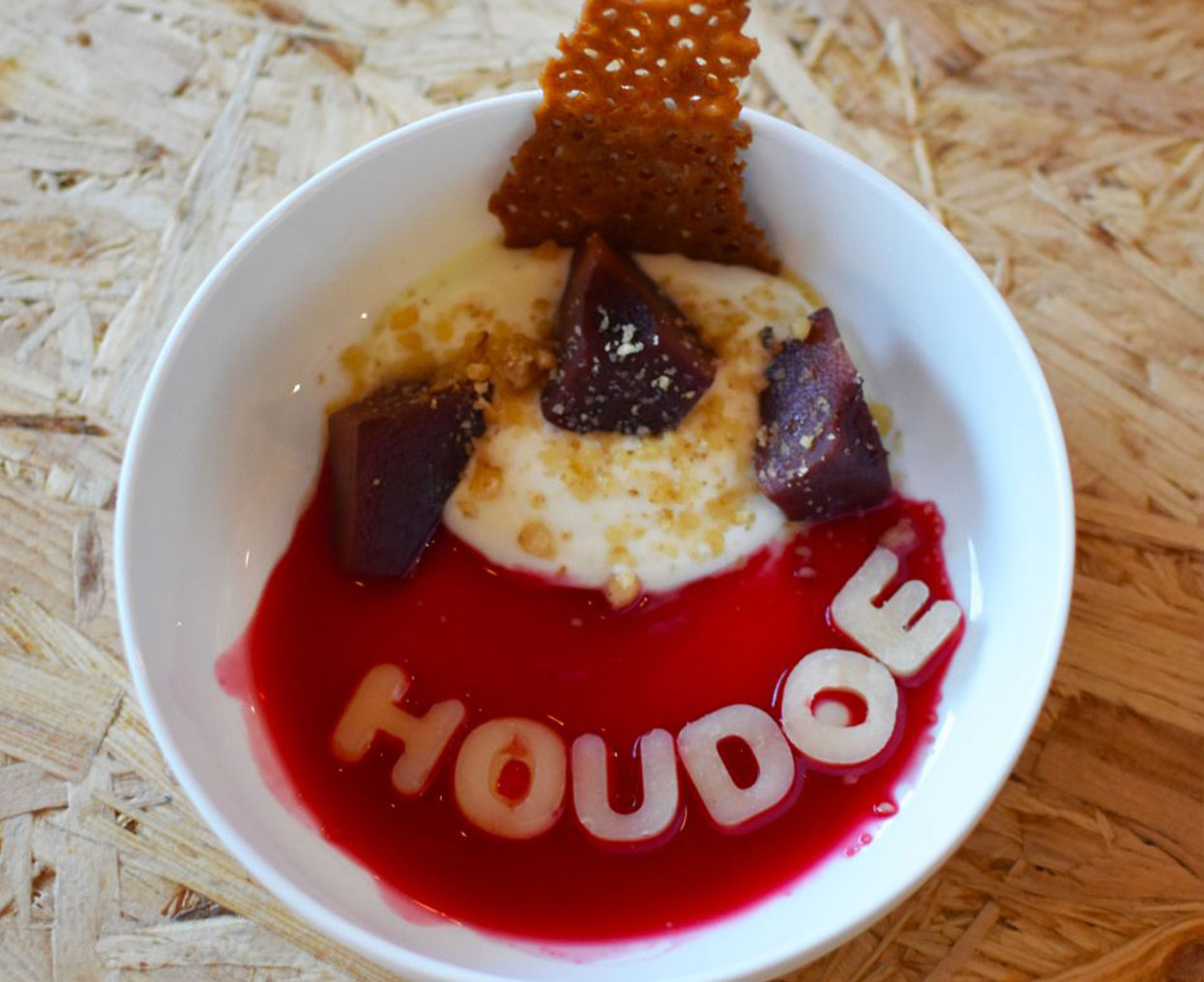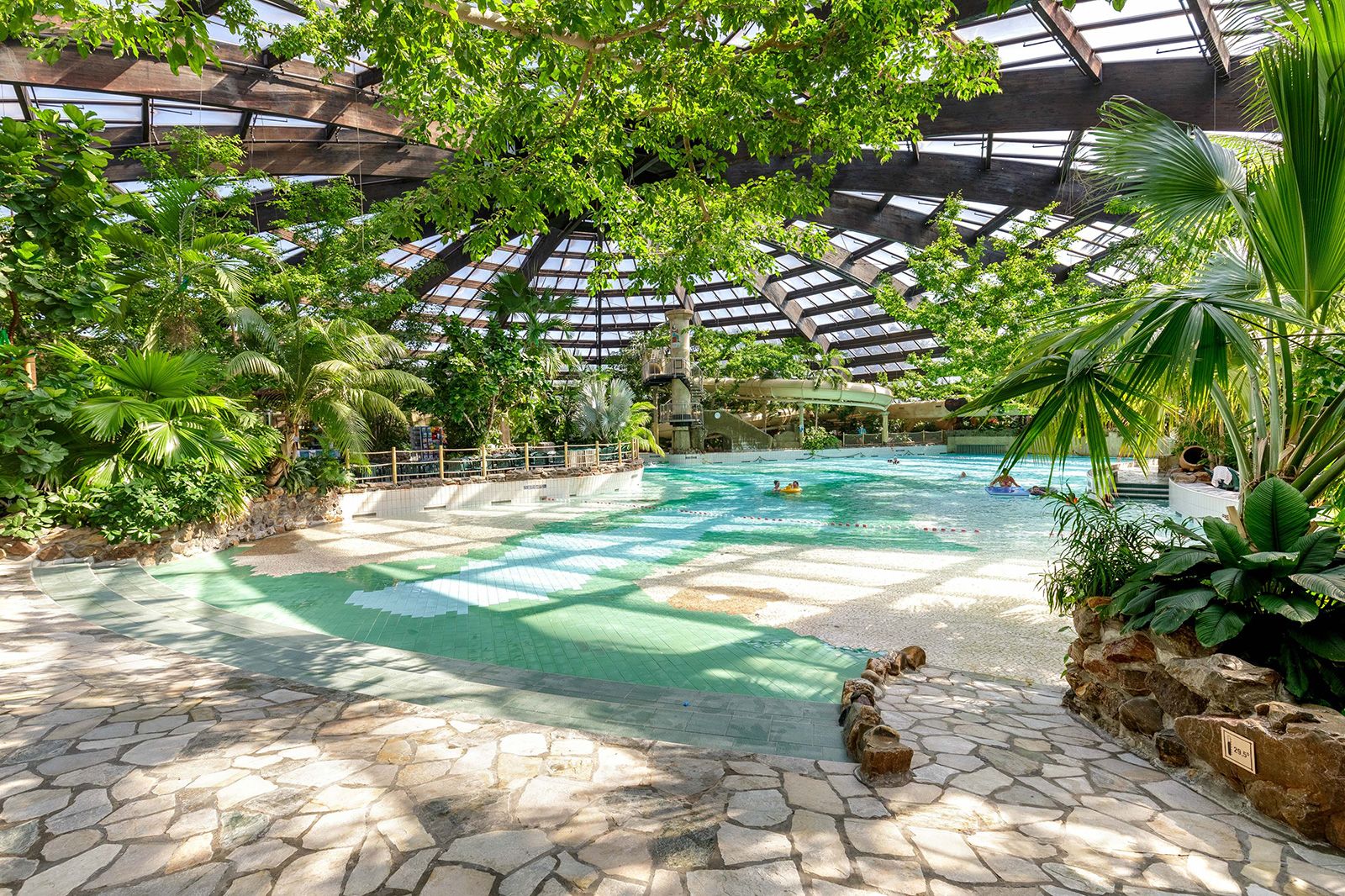 ---
A day out at Kempervennen
Local Monique
"Enjoy a wonderful walk outdoors, the atmospheric Market Dome or the tropical heat of the leisure pool. If you are a skiing or snowboarding fanatic, go to the nearby Snowcenter."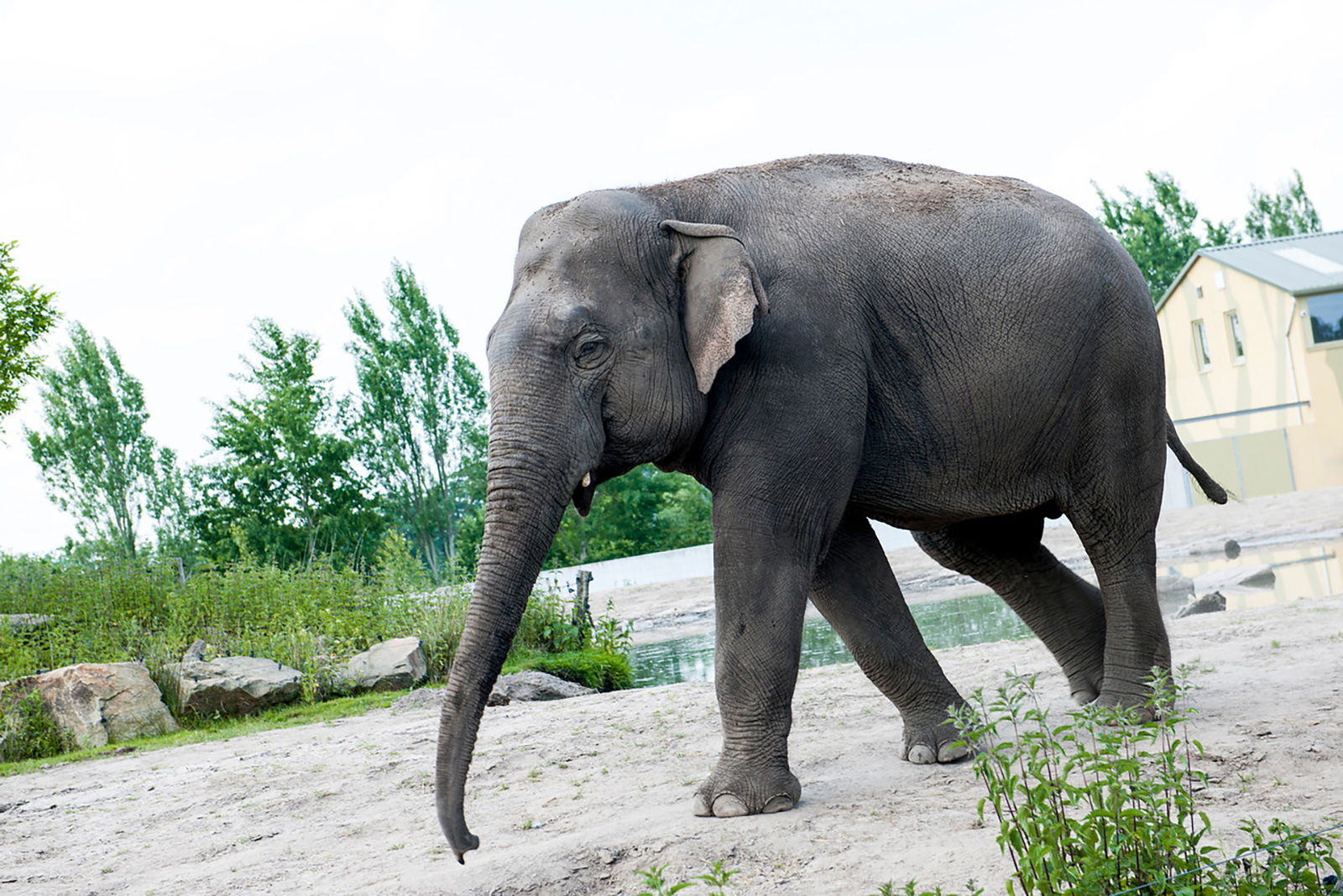 ---
Dierenrijk Animal Kingdom Nuenen
Local Nicky
A lovely animal park in Nuenen, close to Eindhoven. The animals can be seen from (fairly) close by and there are shows featuring elephants and seals. Play equipment for the children can be found all around the park, which is also great for birthday parties, team outings or family days."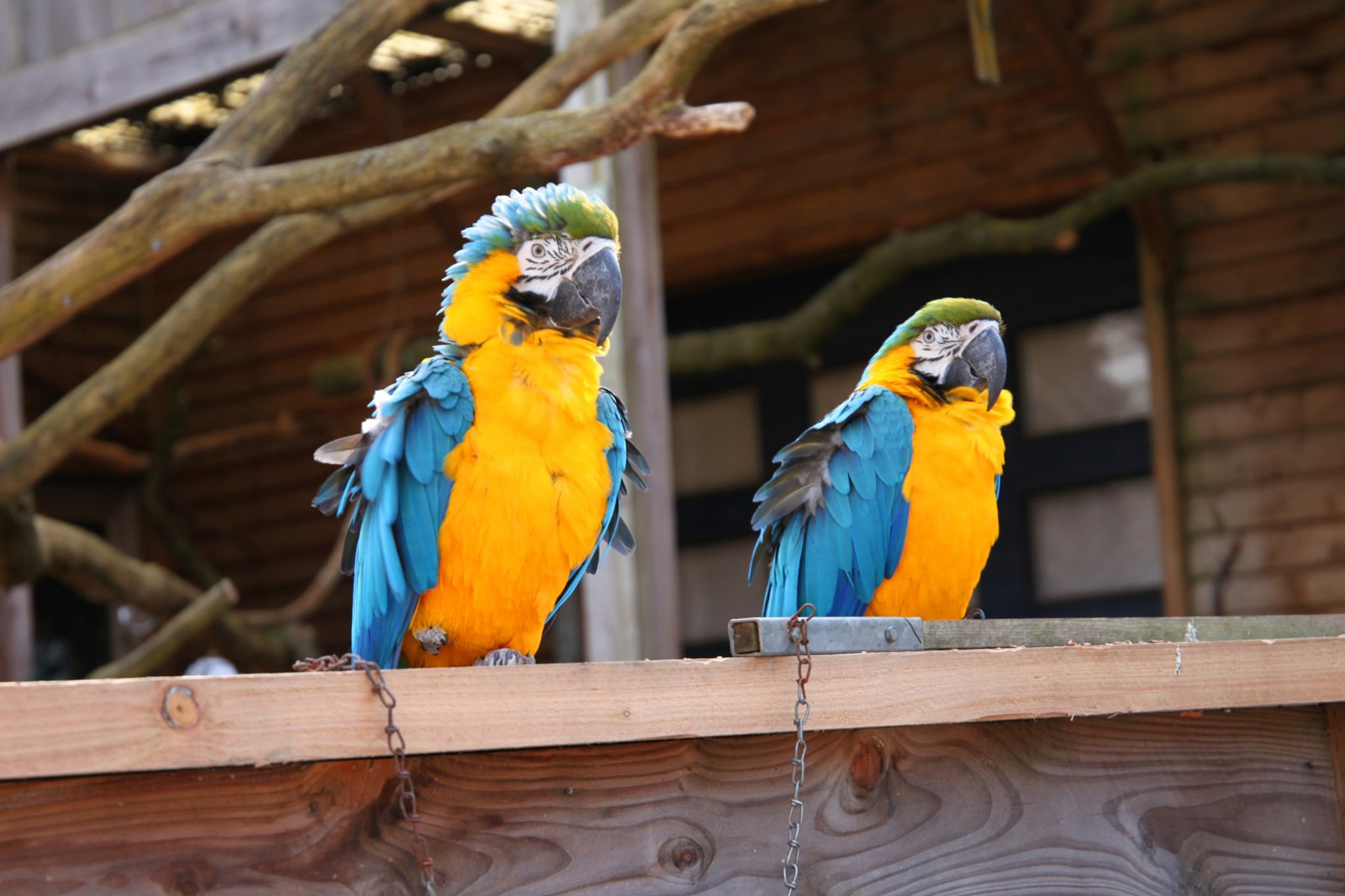 ---
Veldhoven Zoo
Local Dorien
"Veldhoven Zoo is a lovely park with lots of parrots and other birds that you can feed with nuts you can buy there. There are various playing fields and other animals, such as farmyard animals and ring-tailed lemurs that you can also feed. A great day out for children up to age 8."
Veldhoven Zoo is open daily from 1 March to 31 October.
North Brabant in the picture
#VisitBrabant
You've been out taking the most beautiful photos of Brabant again. Grab your camera or phone, and share your best photo of Brabant with the hashtag #VisitBrabant.
You might spot your photo in our hall of fame!