Top events in North Brabant
The fortified town of Heusden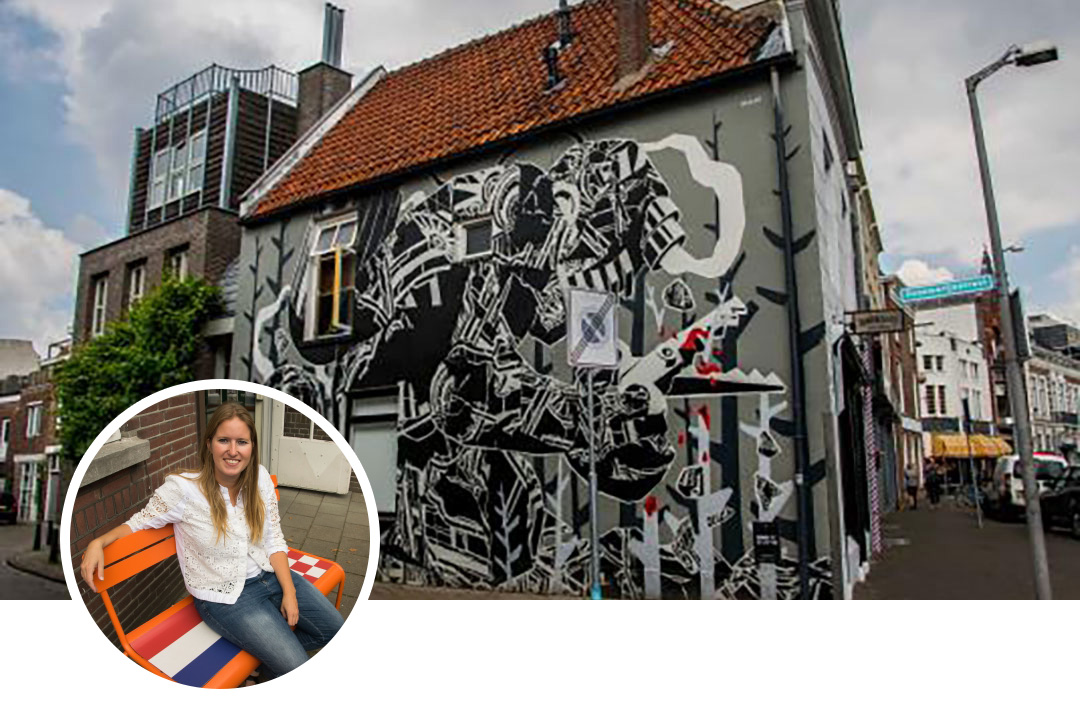 ---
"The Blind Walls: Public street art in Breda"
Local Florence
A public street art museum throughout Breda! Each piece of street art is on a 'blind wall' and has its own story, inspired by the city and its history. You can download the app, and you can use the walking or cycling route (for free). You'll visit parts of the city you'd never normally get to, and learn about the city in a really fun way!

More about the Blind Walls Gallery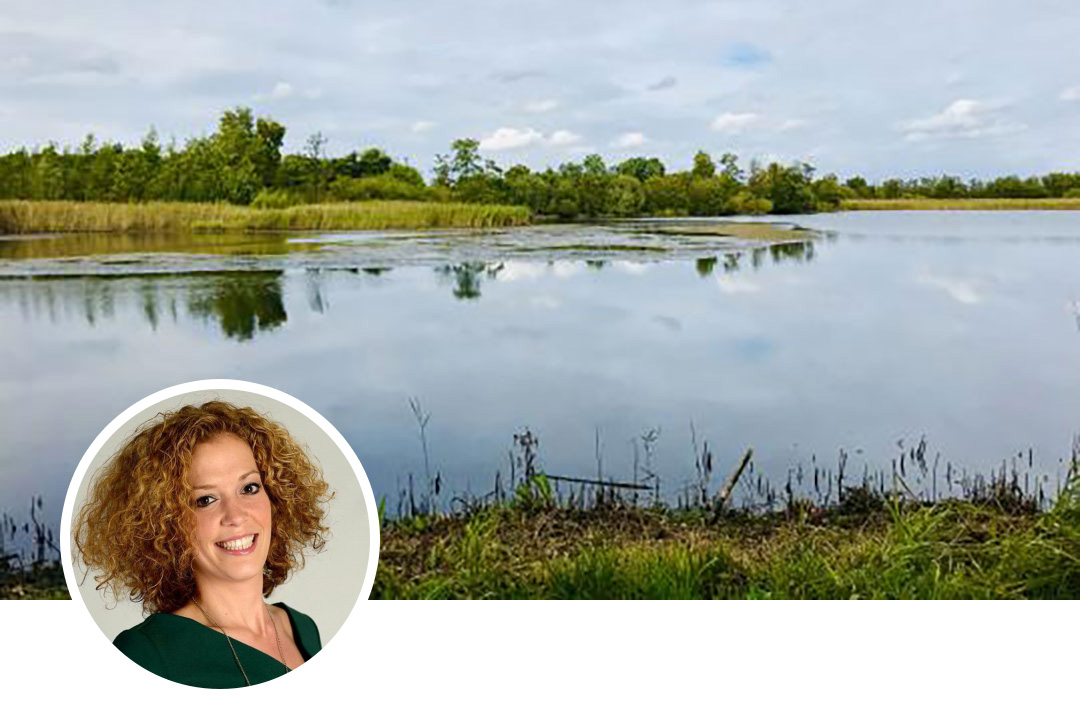 ---
"Endless walks at the Plateaux!"
Local Dorien
Walk across the (culturally) historic water meadows, through the woods or along the paths between the heathland and fens. Without even realising it, you might have crossed over the border into Belgium!
Starting point: Parking spot Plateaux, Barrier 15, Bergeijk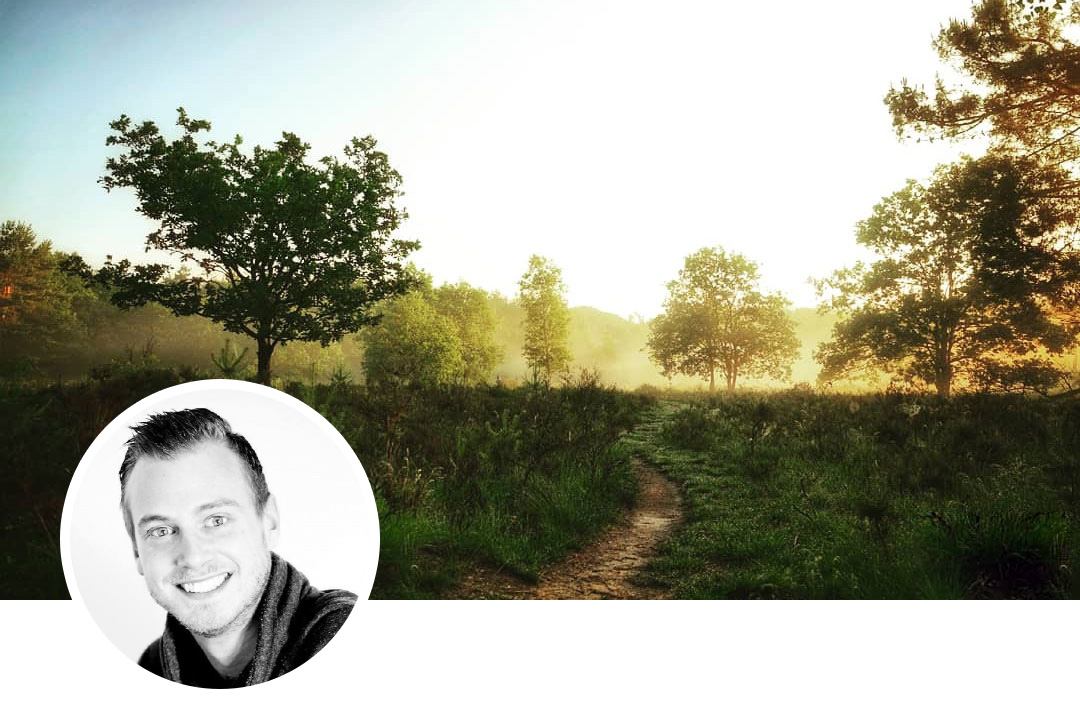 ---
"Discover the Regte Heide, south of Tilburg"
Local Dave
Enjoy the fantastic countryside and landscapes of Brabant, as they looked in the Stone Age. Highly recommended for a nice walk!

Starting point: Natuurpoort de Roovertsche Leij, Gorps Baantje 1, Goirle.
North Brabant in the picture
You've been taking amazing photos of Brabant again. Grab your camera or phone and share your best photos of Brabant with us, using the hashtag #visitbrabant. You might win a spot in this gallery!