CITY BREAK:
'S-HERTOGENBOSCH
Lively passageways, a historic centre and the mighty St. John's Cathedral. The Museumkwartier, the Binnendieze underground waterway and of course 'Bossche Bollen', the local treat oozing with chocolate and cream; this is 's-Hertogenbosch! But if it's just history you're looking for, you've got it wrong! The city is packed full with trendy restaurants, wine bars and unique food concepts. What about the city's spoorzone with the Werkwarenhuis and Social Label on the Tramkade. Discover the many design & lifestyle hotspots, the concept stores and countless boutiques. Surprise yourself!
Tramkade
The Tramkade is 's-Hertogenbosch's new cultural hotspot! Three main buildings cover the grounds of the Spoorzone (Railway Zone), each with its own ambiance and opportunities: the Kaaihallen (Quay Halls), Mengfabriek (Mixing Factory) and the Werkwarenhuis (Work Store). Come for some enjoyable eating, drinking or shopping, or enjoy the events and exhibitions. And all of this in an amazing, industrial setting. Well worth a visit!
Shopping
Anyone who mentions the name 's-Hertogenbosch means shopping. The city centre guarantees hours of shopping pleasure. Tip: don't just browse the shops in the Markt or the Hinthamerstraat, but also take a look in the Snellestraat and Vughterstraat streets. You'll be surprised by the quaint shops, intimate restaurants and trendy boutiques.
Museums
The many museums in 's-Hertogenbosch are a treat for your eyes! Take the Noordbrabants Museum and Stedelijk (Municipal) Museum, which together form the Museumkwartier. More than 5000 square metres of art and culture make this one of the largest museums in the Netherlands. But there's plenty more, such as the Zwanenbroedershuis, the Jheronimus Bosch Art Centre and even a National Carnival Museum.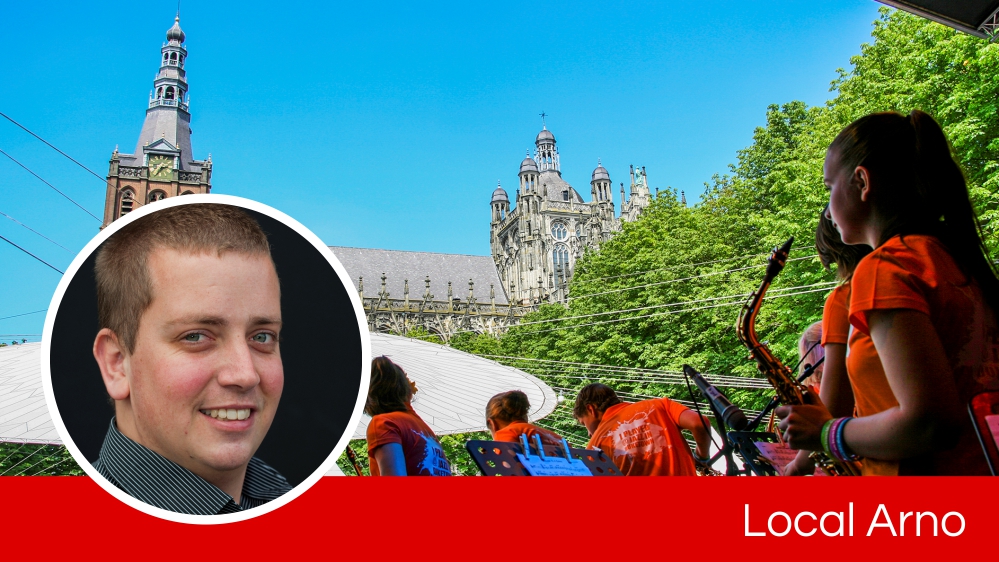 Jazz in Duketown
This free annual event takes place in May in the heart of '-Hertogenbosch. As its name suggests, plenty of live jazz is performed. Major international artists play on the main stage in the Parade street, and there are also various performances on the Markt, Kerkplein and next to the Noordbrabants Museum.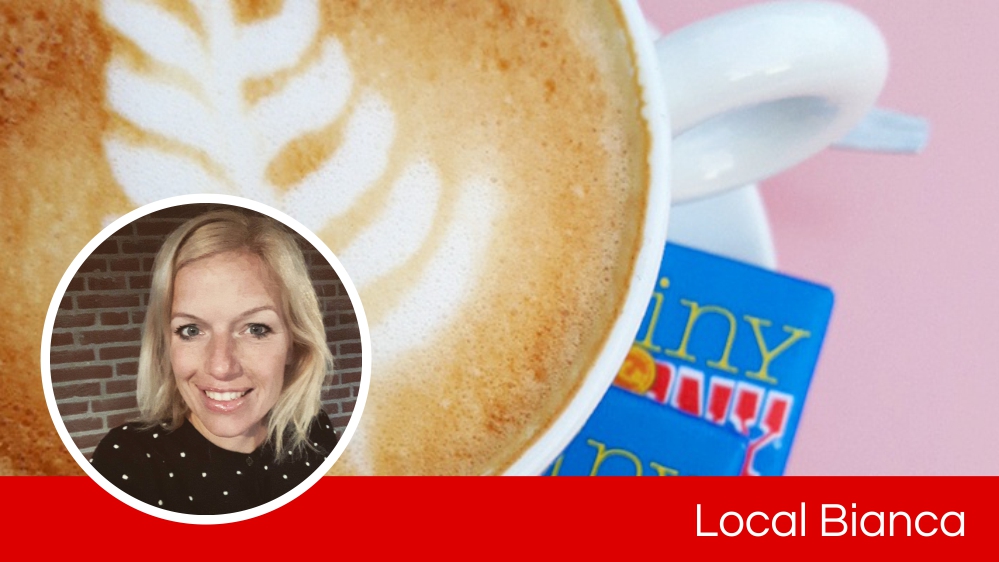 Buurt Den Bosch
Lunch is great here, dinner is great here…but waking up in Buurt (literally 'neighbourhood')….is something else! It doesn't matter whether or not it's the most important meal of the day. What better than to plan in a 'Friday morning breakfast' and enjoy the fresh croissants, yogurt, boiled eggs, ham, cheese, sandwiches and a coffee… and then afterwards walk into the Bossche Broek nature reserve from the outskirts of the city.
There is plenty more to experience
There is plenty more to experience in 's-Hertogenbosch. Sail around the Binnendieze underground waterway, read more about the history of the city and try the one and only Bossche bol cake.